SILCA provides heirloom pumps, tools and accessories — giving you a lifetime of precision and performance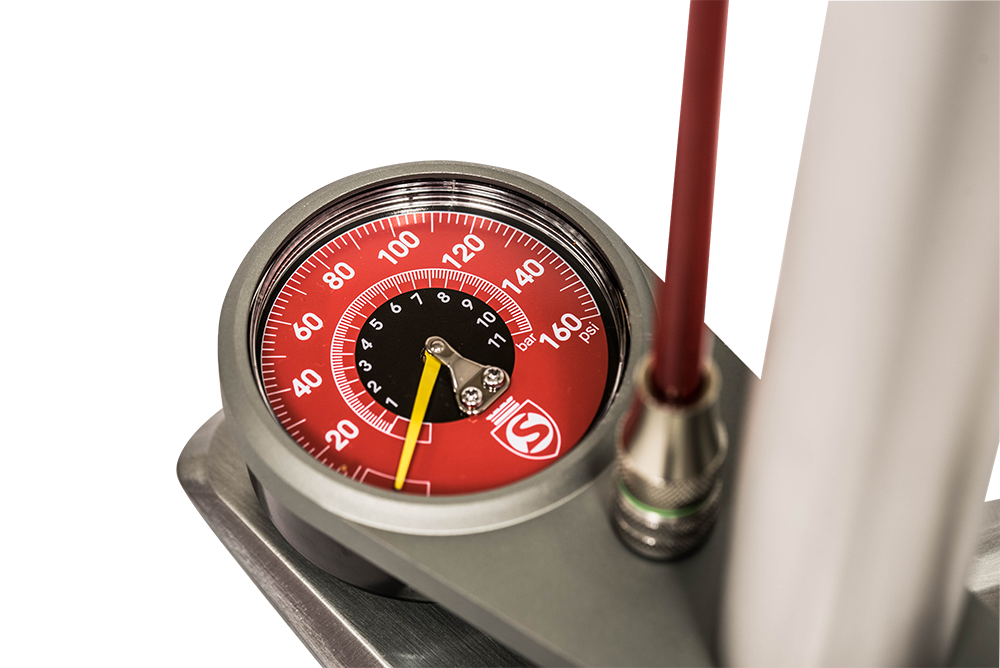 High Quality Products + Warranty
We have confidence in our products. We know that each are manufactured with the highest level of quality components to ensure that heirloom legacy. Plus, we offer a warranty that surpasses all industry expectations, because we know you may never need it, but if you do...we've got your back.
Our Warranty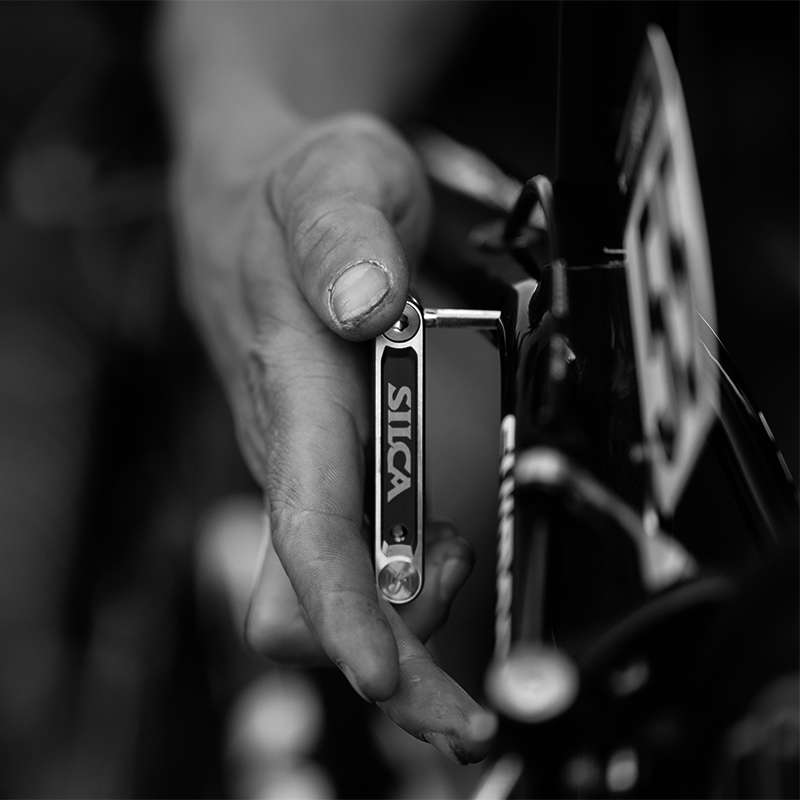 Have you heard of SILCA?
The company's ancestry may have begun over a century ago in Italy; but our connection to that start has never wavered. Our commitment to the Sacchi family name is reflected by each product we offer.

While SILCA began by revolutionizing the floor pump for competitive cycling, we have combined that flair for heirloom quality with modern technology. Many would say it's 'flassic' or forward-thinking and classic. We say were are SILCA...yesterday, today and tomorrow.
Our Story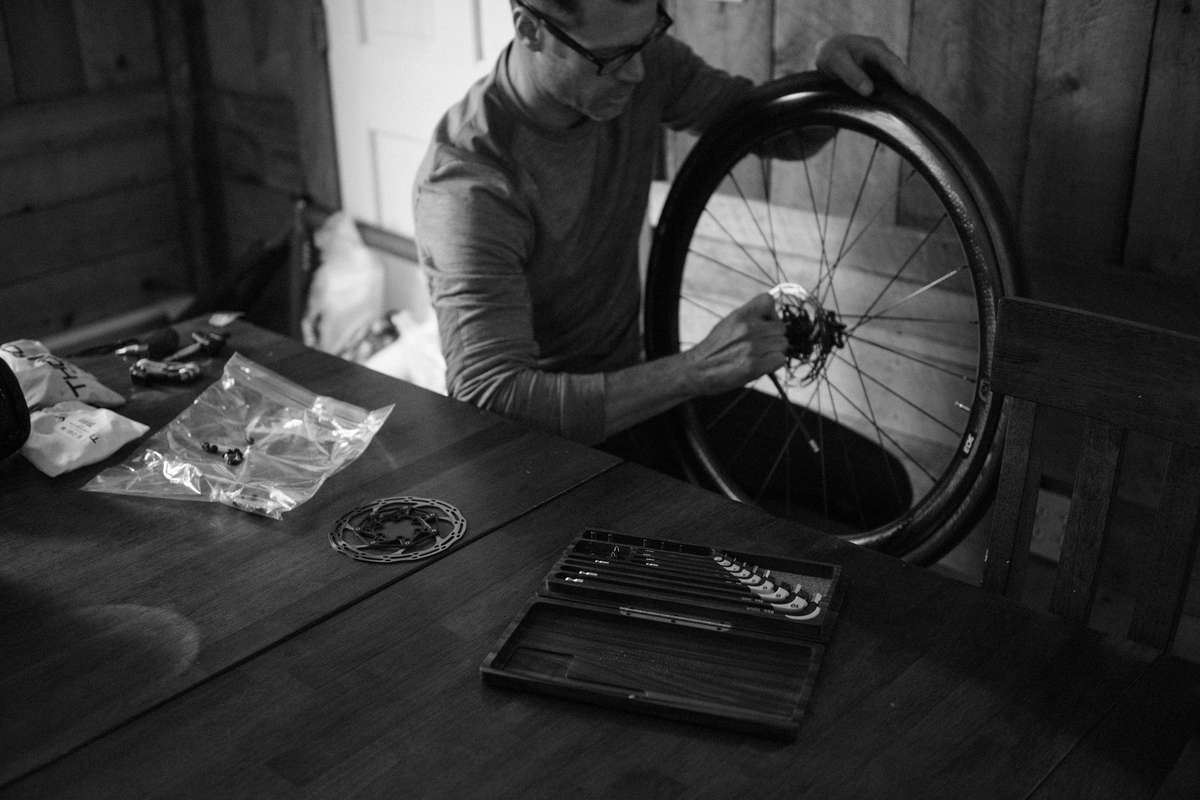 Marginal Gains Connection
Collaborating on a podcast to bring together the history of cycling, technology, culture, and the love for the sport led to a very tuned in podcast. When it began, we knew there were stories to tell of successes and failures. We all learn from these moments and we certainly have more to tell and explore together.
Our Legacy
SILCA x Partnerships

What Others Are Saying....


Sharing your story and becoming a part of our story
This is your chance to be part of the SILCA community and share the heirloom pump sitting in your garage from the 80s. Take us on your next ride, race, or insight into the technically complex cycling discipline. Tell us how we can improve and make that journey even better.

When you share it, share it using #mySILCAstory on Instagram, FaceBook or Twitter.
Learn More
Looking for heirloom quality products backed by a confident warranty program?