THE BICYCLE SPA COLLECTION
Clean Bicycle: One of the top five marginal gains for better performance
Surfactant Technology Chemically-Engineered for Bicycles
Introducing our auto racing inspired, 4-step system, specifically formulated for the cleaning and protection of your bicycle. With over a year of research and development, we've created a line of products that encapsulates the built-up dirt, dust, grime, grit, and road oils, making them easy to rinse off. Our products are formulated to leave little to no residue and also have a slight lubricating effect that helps shed dirt. Additionally, these do not migrate into bearing seals and chains, making them ideal for those using drivetrains with wax lubrication. We have also ensured that our products are non-aerosol, non-chlorinated, and formulated not to damage critical plastics and painted surfaces.










LEARN MORE ABOUT THE BICYCLE SPA COLLECTION:
STEP 1. Ultimate Brake & Drivetrain Cleaner
ELIMINATES BRAKE SQUEAL
Spray on and formula will turn red when activated. Let soak 3 to 5 minutes. Rinse well with water.
STEP 2. Ultimate Bike Wash
REMOVES DIRT, MUD, GRIT, & ROAD OILS FROM THE FRAME
Mix in bucket with water. Hand wash with soft brush or sponge. Rinse well with water. Leaves no residues.
STEP 3. Ultimate Graphene Spray Wax
GRAPHENE LAYER PROTECTS PAINT
Spray on micro-fiber towel and buff into painted surfaces. Avoid brake rotors.
STEP 4. Ultimate Ceramic Waterless Wash
REFRESHES BETWEEN WASHES
Spray onto bicycle. Wipe off to clean and polish. Avoid brake rotors.
Using the Ceramic Waterless Wash daily, significantly protects and keeps the paint surface clean of debris
The Graphene Spray Wax is the first line of defense against paint scratches to give your frame a longer "like new" appearance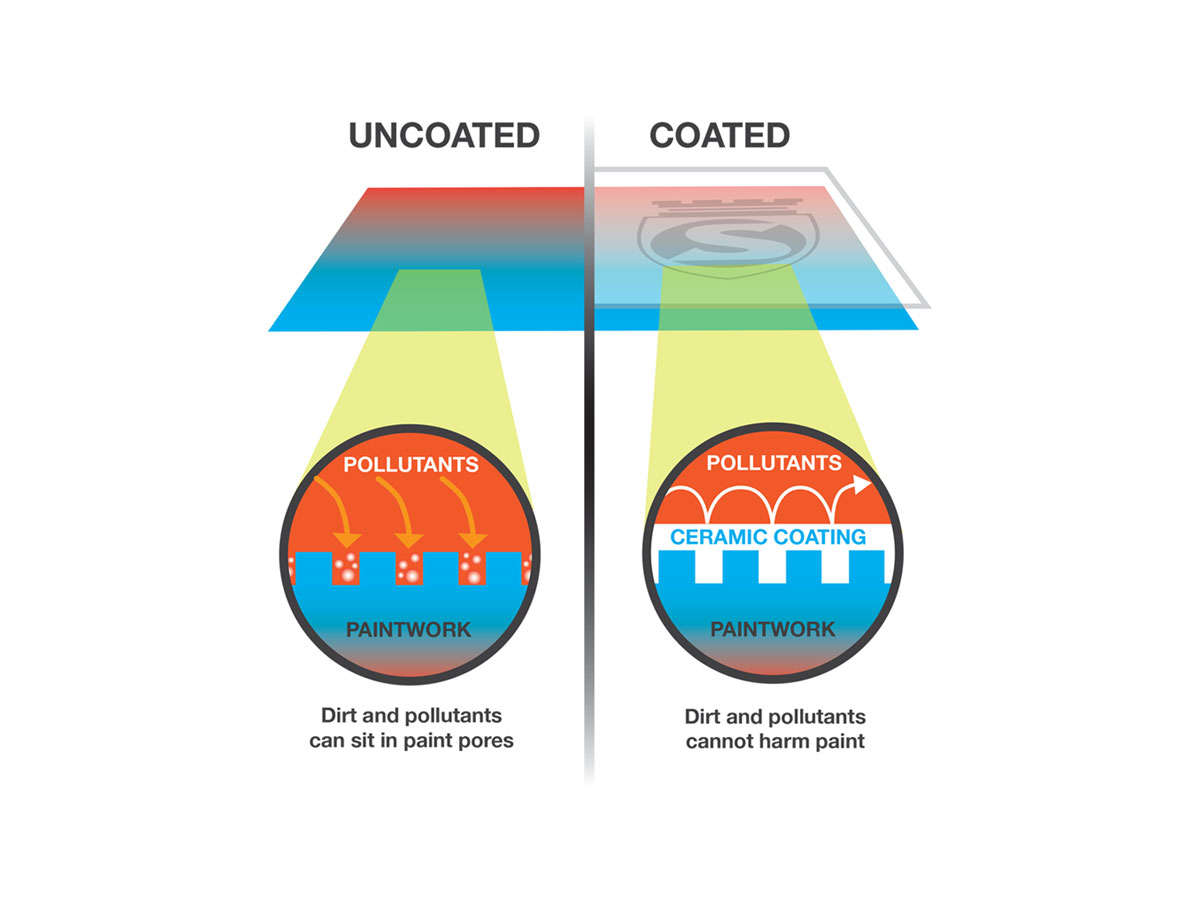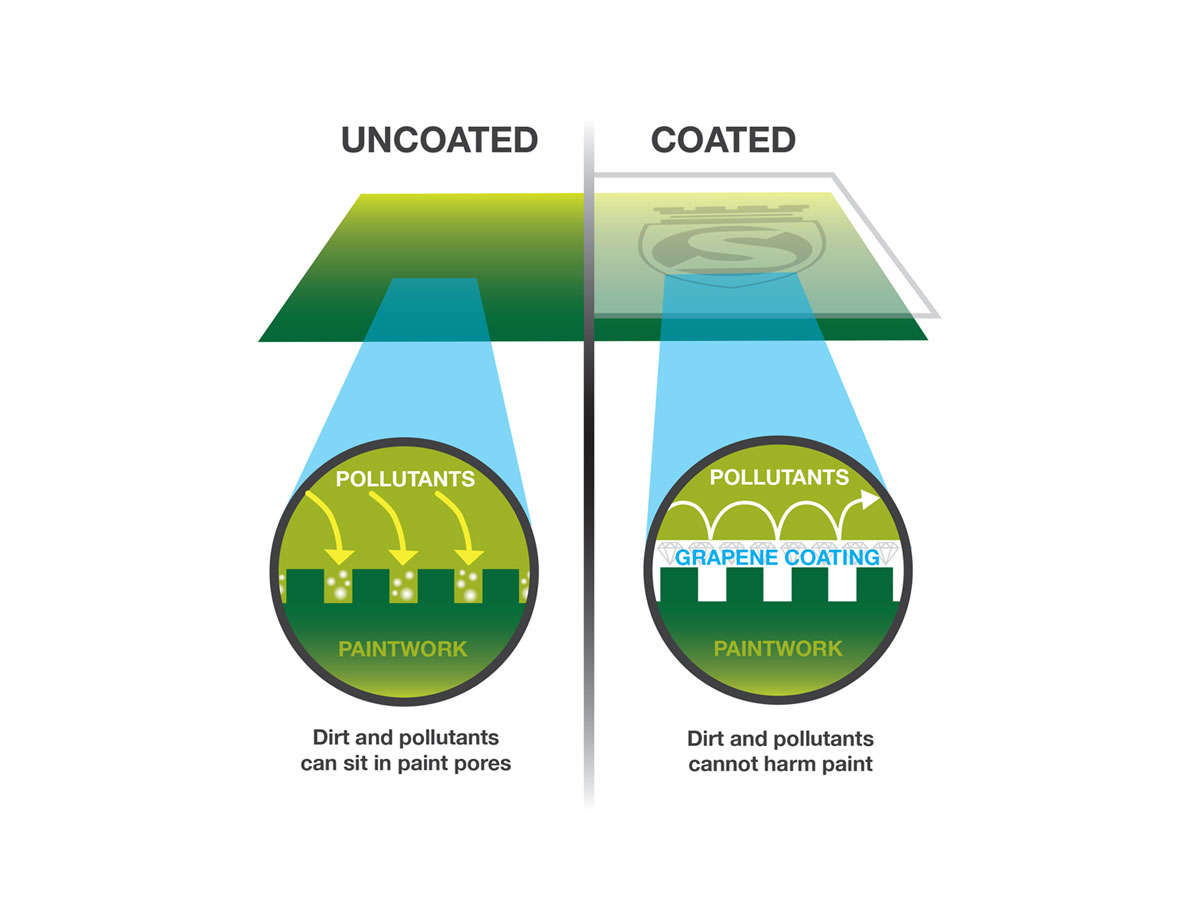 Flawless Protection When Using Graphene Spray Wax and Ceramic Waterless Wash Together
When these two steps are used within the process, you are generating a dirt, grime and water free barrier that will reduce the amount of damage happening on a micro level to your paint and components. The protective layer is first applied with the Graphene Spray Wax at the end of your deeper cleaning process, and the Ceramic Waterless Wash will keep the protection lasting longer with a "refresh" coat when used daily or each time you ride. This is important when you are considering the resale value and keeping your bicycle looking like "new".