CHISELA
The Next Generation of 3D Printed, Titanium Computer Mounts
The CHISELA Titanium Computer Mount
Leveraging cutting edge aerodynamic development, 3D printing, and a state-of-the-art ceramic coating, the Chisela computer mount was born. The Chisela is aerodynamically optimized for the cleanest possible airflow under both the Wahoo® and Garmin™ computers and features a unique 'T-Tray' mounting system inspired by the T shaped underfloor of an F1 car. This T-Tray mounting system allows for quick-release style attachment of lights or cameras underneath the mount. Just slide and
click to mount and then pull on the lever and slide off to dismount.
SHOP CHISELA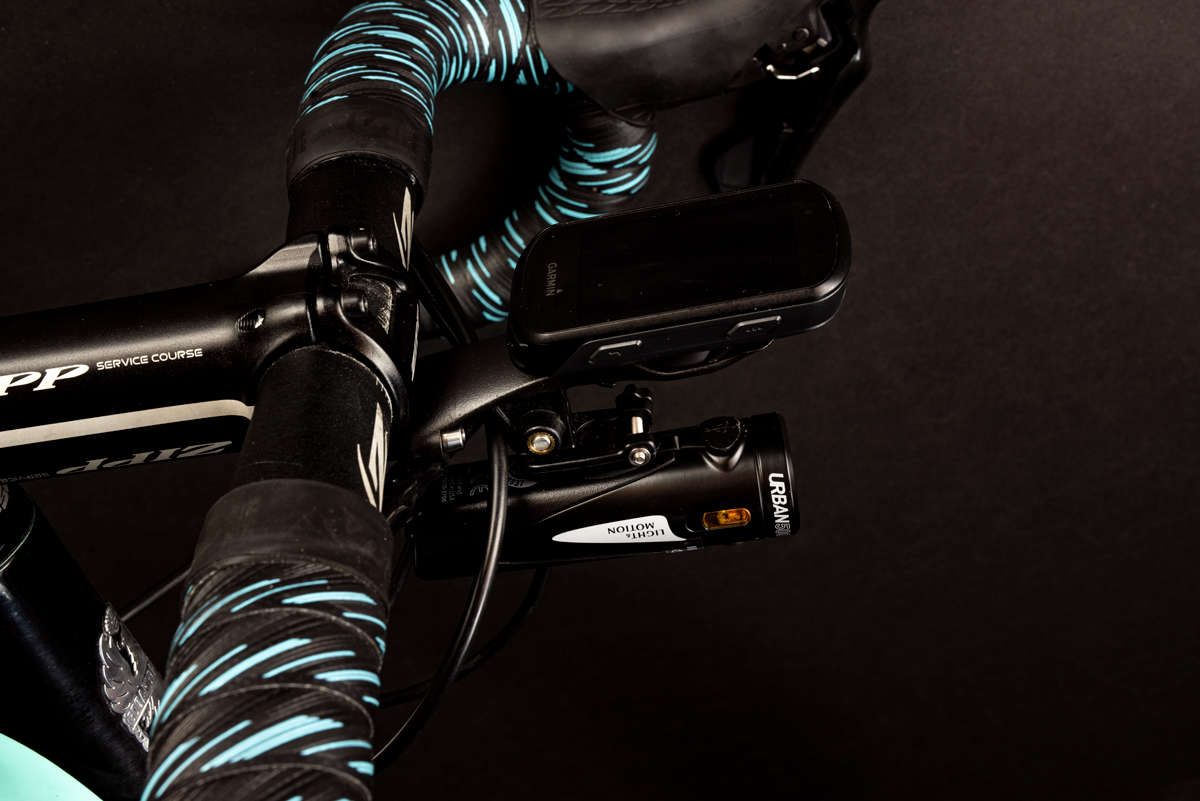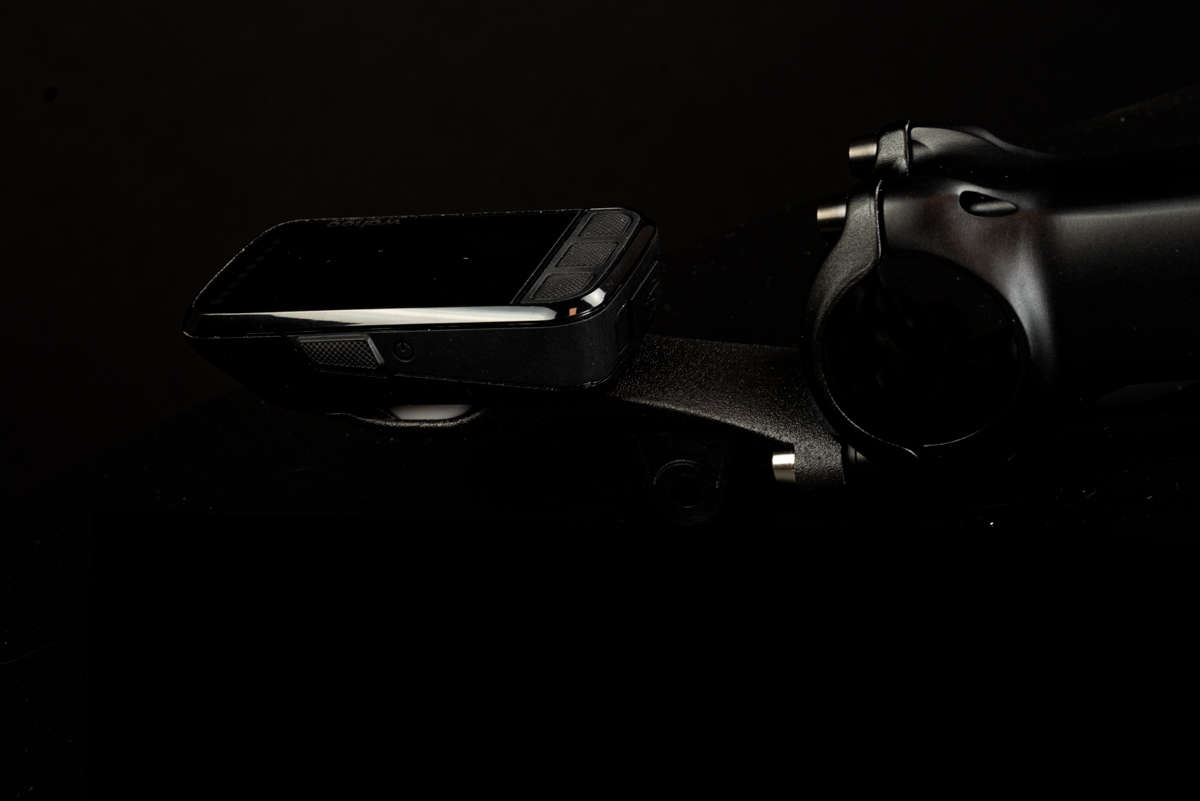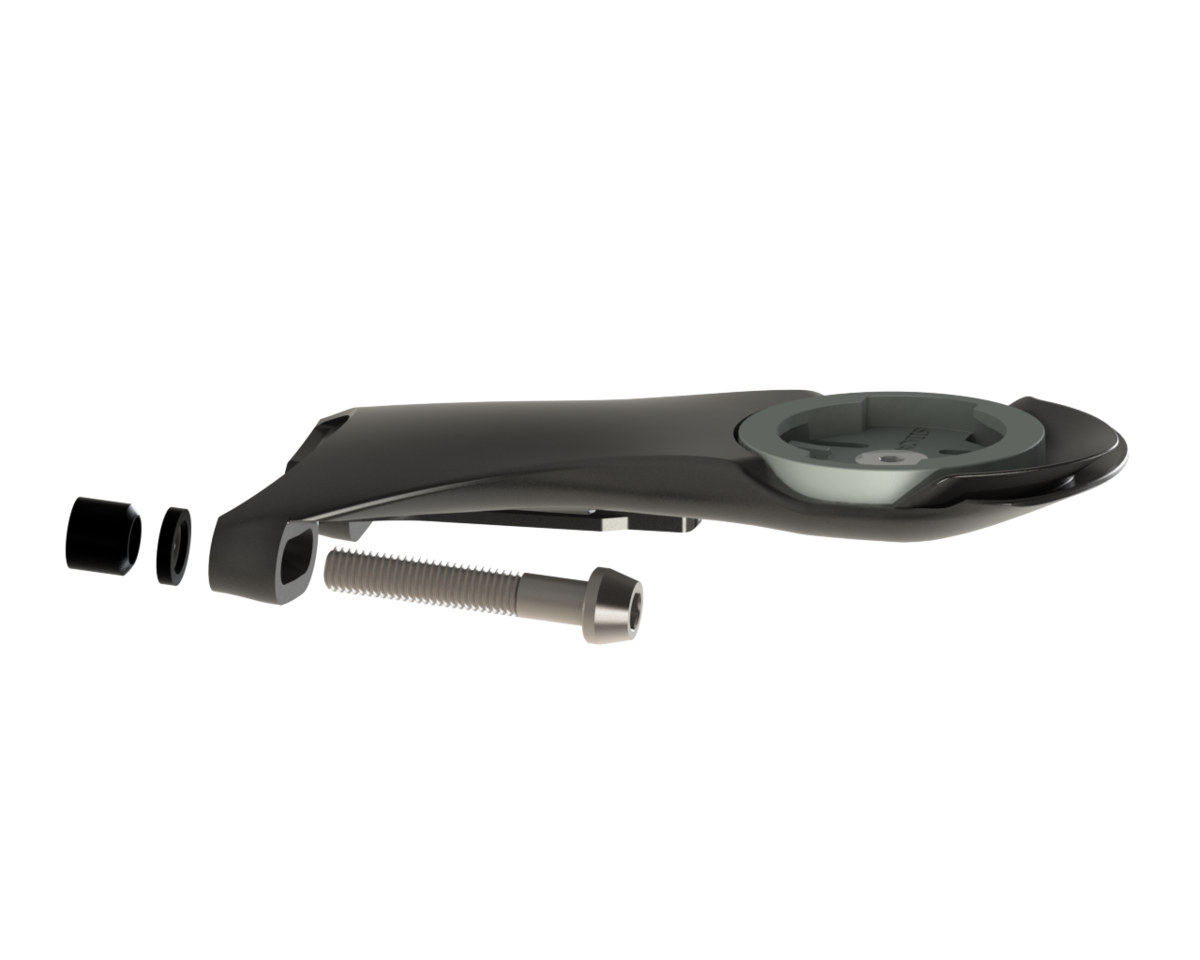 Chisela STD + Wide Spacers
Here is the configuration for the additional spacers included with the Chisela Standard and Wide.

Suggested order:
Stem + Large Spacer + Small Spacer + Chisela + Mounting Bolt = Success!

Please contact our customer service with any additional questions.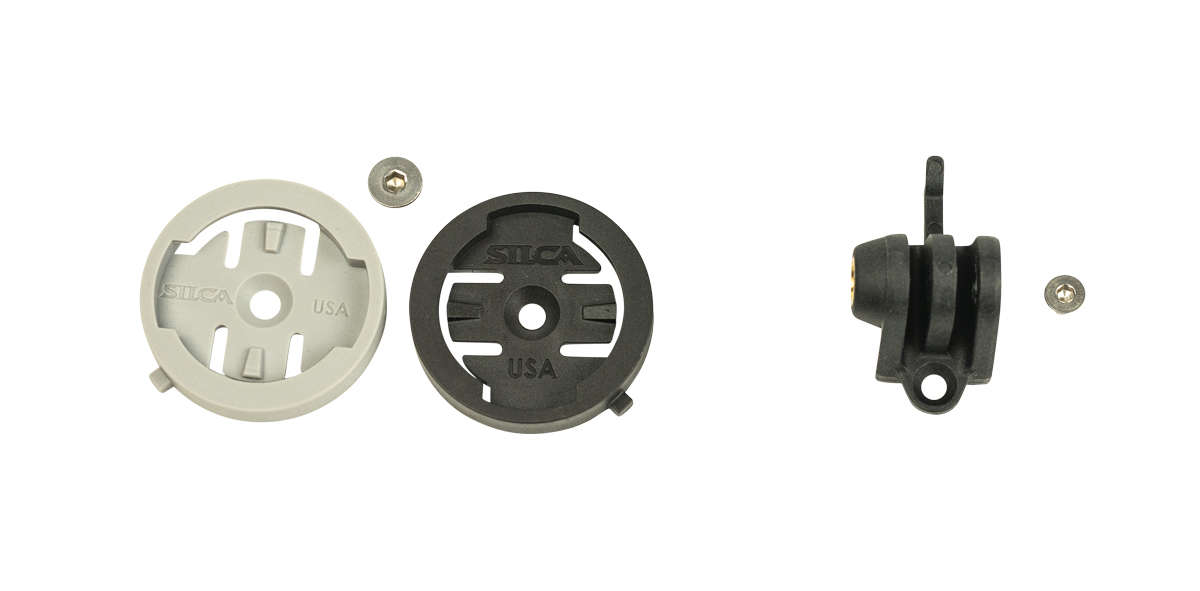 Included Features on All Chisela Models
Black Cerakote Coating is standard, plus includes interchangeable computer pucks and the light/video removable accessory mount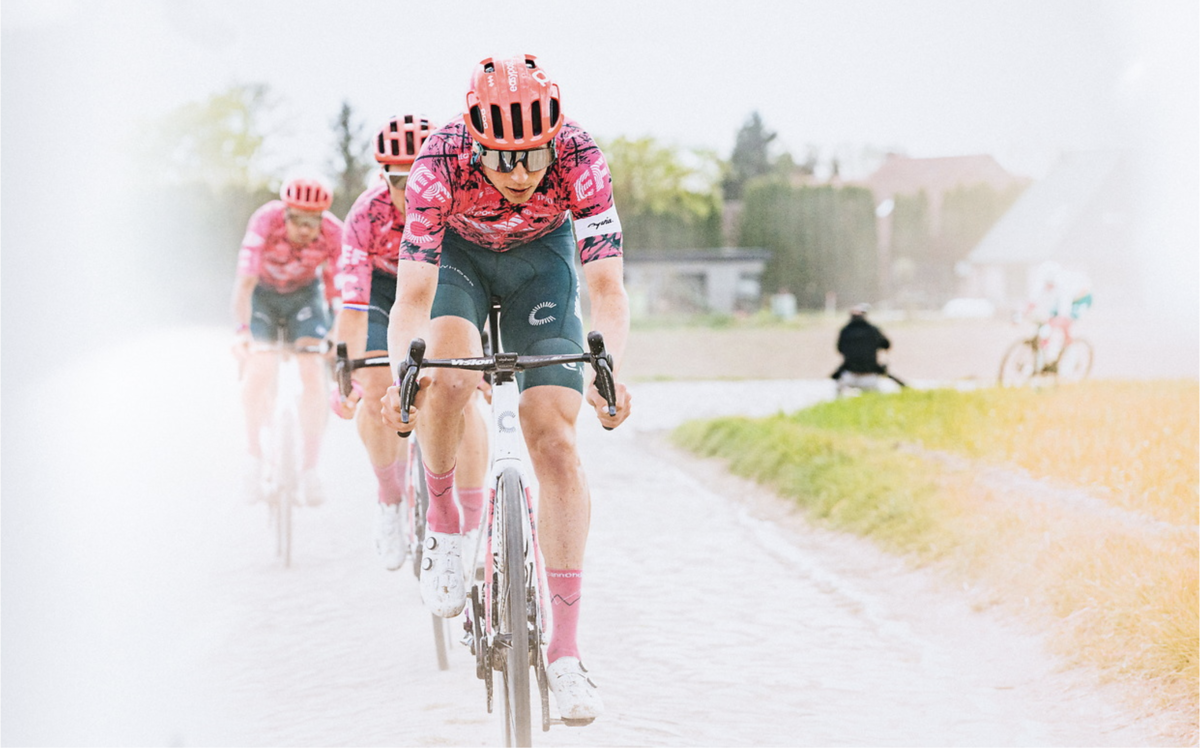 The History of Chisela
How the concept came to life through the EF Pro Cycling Team and what developed from this collaboration.
Read More