Titanium 3D Printing
30-60 Days to Finished Parts and JIT Capabilities
SILCA 3D Printing (3DP) was created with technology in mind and innovation and creativity at heart. With the goal to make titanium accessible through additive manufacturing (AM), our team has grown and developed to be world specialists in our field. As a group, we are always looking for new ways of viewing the world, and finding new improvements to the current 'norm'. We aim to help our customers reach their full potential with metal AM.
SERVICES TAILORED TO YOUR NEEDS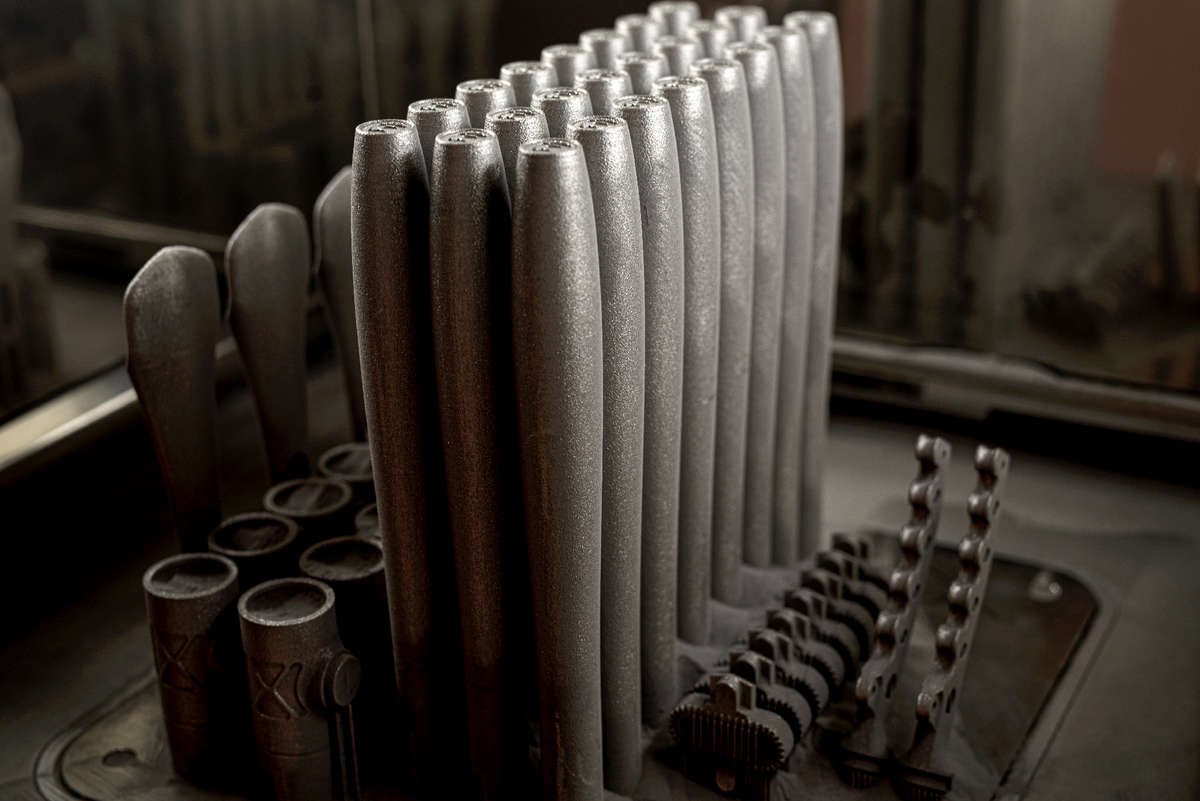 Clean Sheet Design
The SILCA Design Team has more than 30 patents across the Zipp and SILCA brands. They have completed custom design work for world tour teams, pro triathletes, national teams, and over a dozen bicycle and component brands. If you are interested in pursuing clean sheet design, a simple hand sketch or an image board is all that is needed to begin. After a startup call, our team will quote the design process and provide an estimated timeline for your project.

We have experience with nearly every component involved in cycling, including, lugs, dropouts, yokes, cranks, handlebars, wheels, stems, and more. Pricing for CAD and Engineering Services is generally quoted per hour with a not-to-exceed value for each phase of design.
Video on 3D Titanium Printing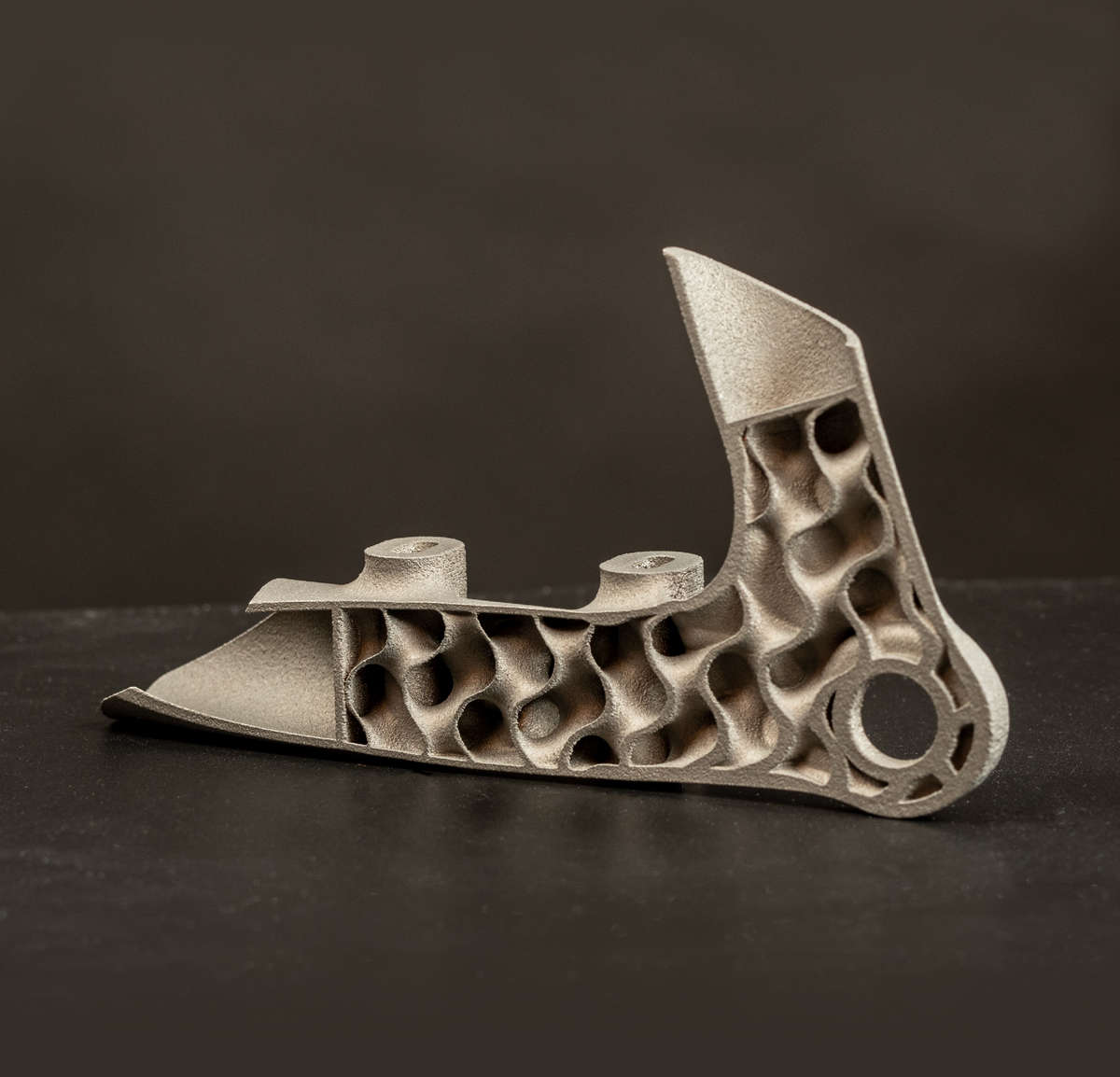 Design Optimization For Printing
If you haven't printed in titanium before, its quite backward from traditional engineering thinking. Our team has extensive experience with design for additive manufacture (DFAM), and we offer these services to help mitigate some of the cost associated with prototyping a new part in Ti - 6/4 .

If you have an existing CAD model you need quoted for 3D printing, thermal stress during the build is often your biggest enemy. During DFAM, we run what is essentially a thermal FEA of your part. This layer-by-layer analysis is looking for thermal risk, and from there we can make design changes or highlight potential issues as suggestions for your designer/engineer.

Taking this service will generally lower your build cost as we can print with reduced support material as the thermal analysis shows us exactly how much support is needed and where. In some cases, we've reduced support by as much as 60%. The cost of this service is billed at a flat rate per part, which you generally save in the first couple of builds through reduced likelihood of thermal cracking/shifting and reduced support material usage.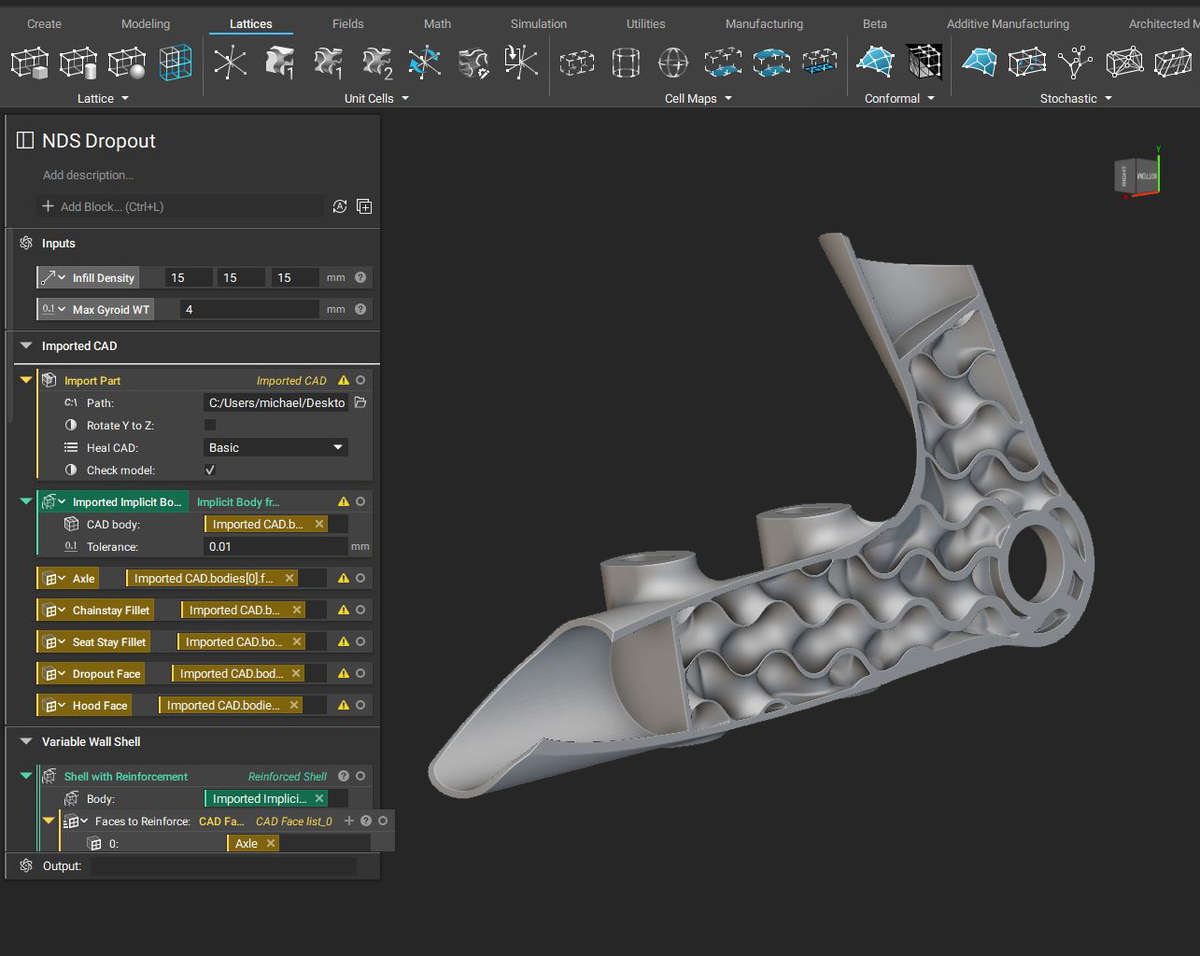 Advanced Shelling & Infill Creation
Silca works with an implicit modeling software called nTopology where we do everything from FEA driven shelling to advanced infill generation. Using nTopology, our team can take your existing CAD model through a light weighting protocol to remove excess material from low stress regions while reinforcing higher stress regions. This process can dramatically reduce peak stresses while increasing stiffness and dimensional stability.

For this service, we generally quote a not-to-exceed price based on our prior experience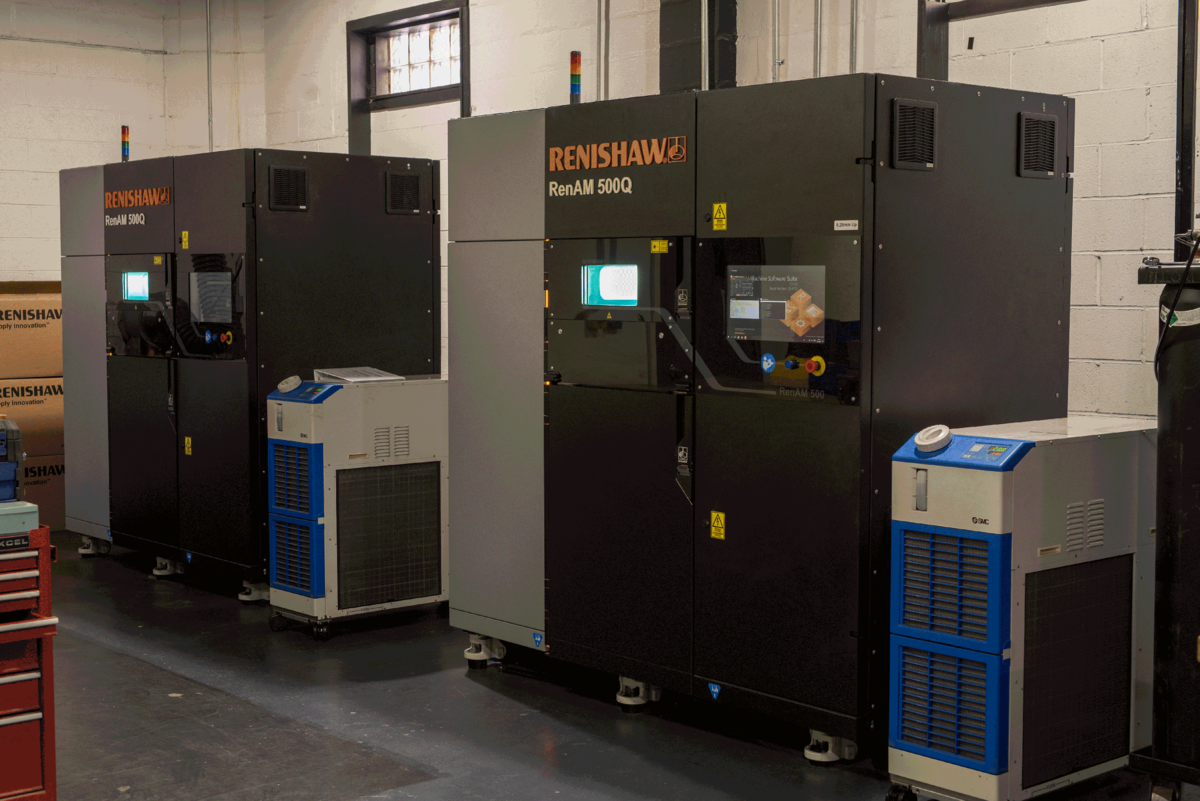 Two Full Capacity 3D Printers
SILCA operates Renishaw AM500Q machines that can run 24 hours / 7 days a week to meet demand with impeccable accuracy for a wide range of product options. While we primarily cater to the cycling industry; if you have a 3D model, we can bring your vision to life or provide a competitive option for your titanium parts needs.


Surface Finishing
A wide variety of surface finishing methods can be applied to 3D printed titanium parts to improve their appearance and mechanical properties. Some of the finishing options we offer include: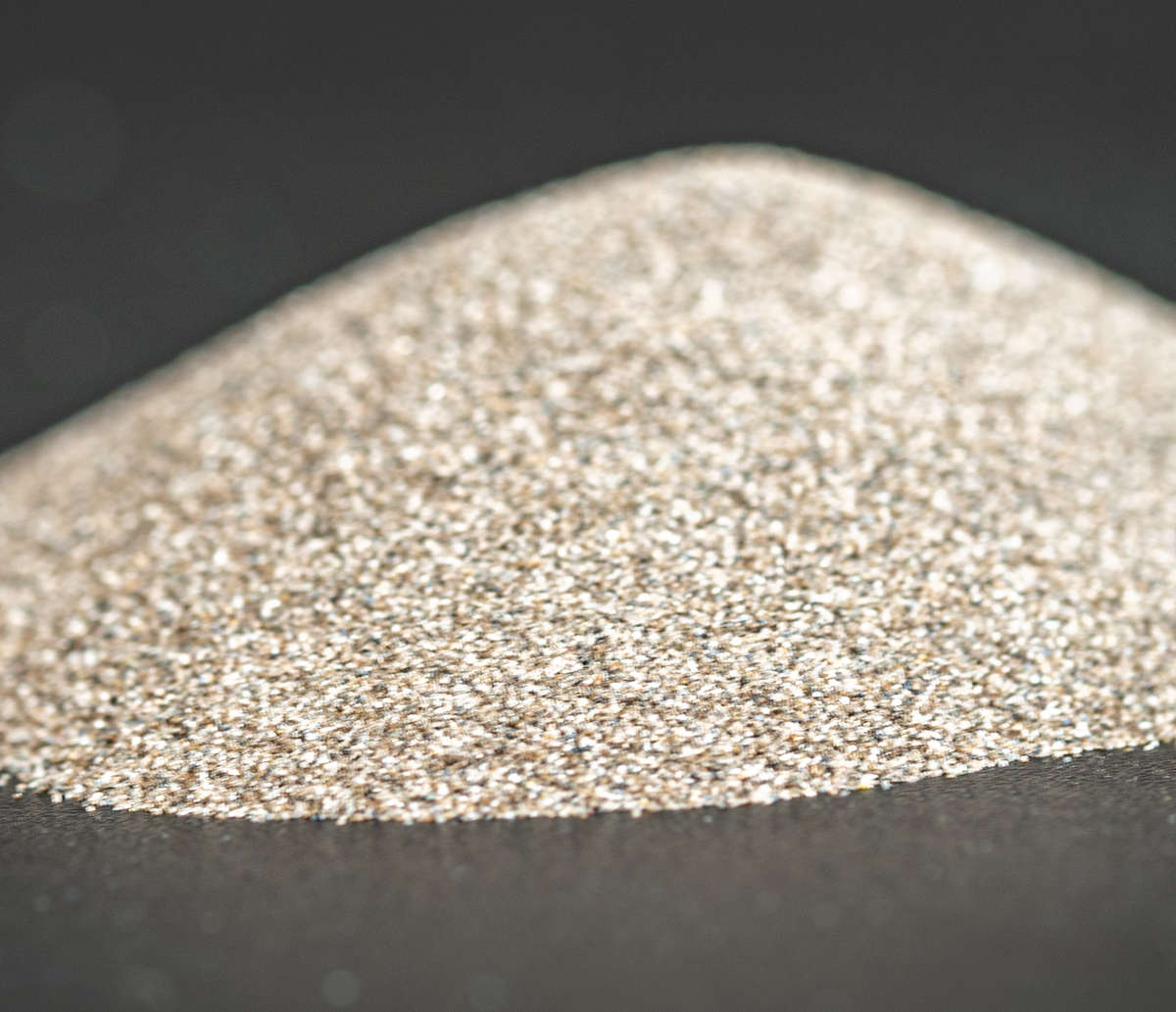 This involves using a high-pressure stream of abrasive particles to remove surface imperfections and improve the part's surface finish.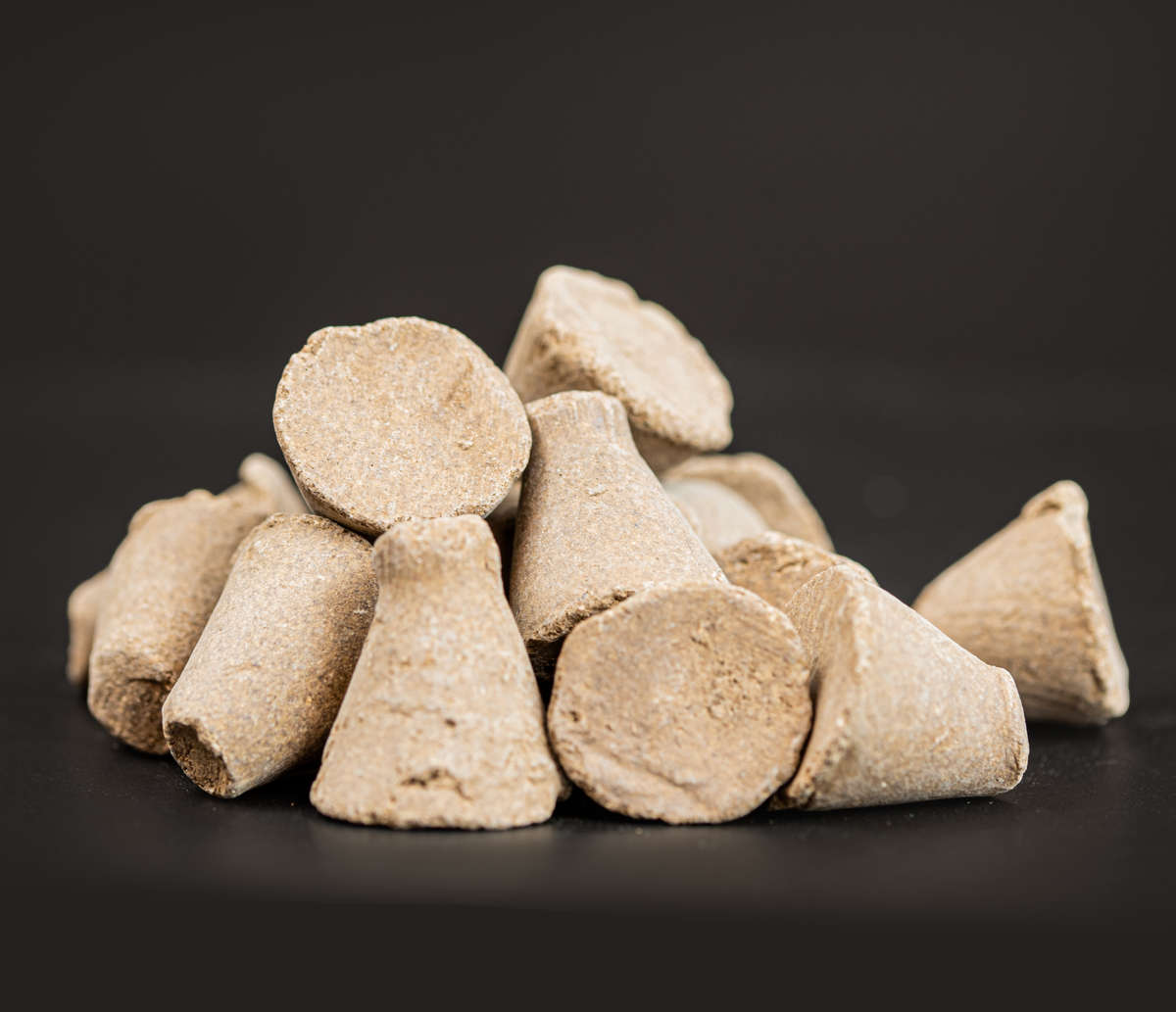 This process involves tumbling parts in a ceramic media abrasive to achieve a smoother, polished finish on the final part.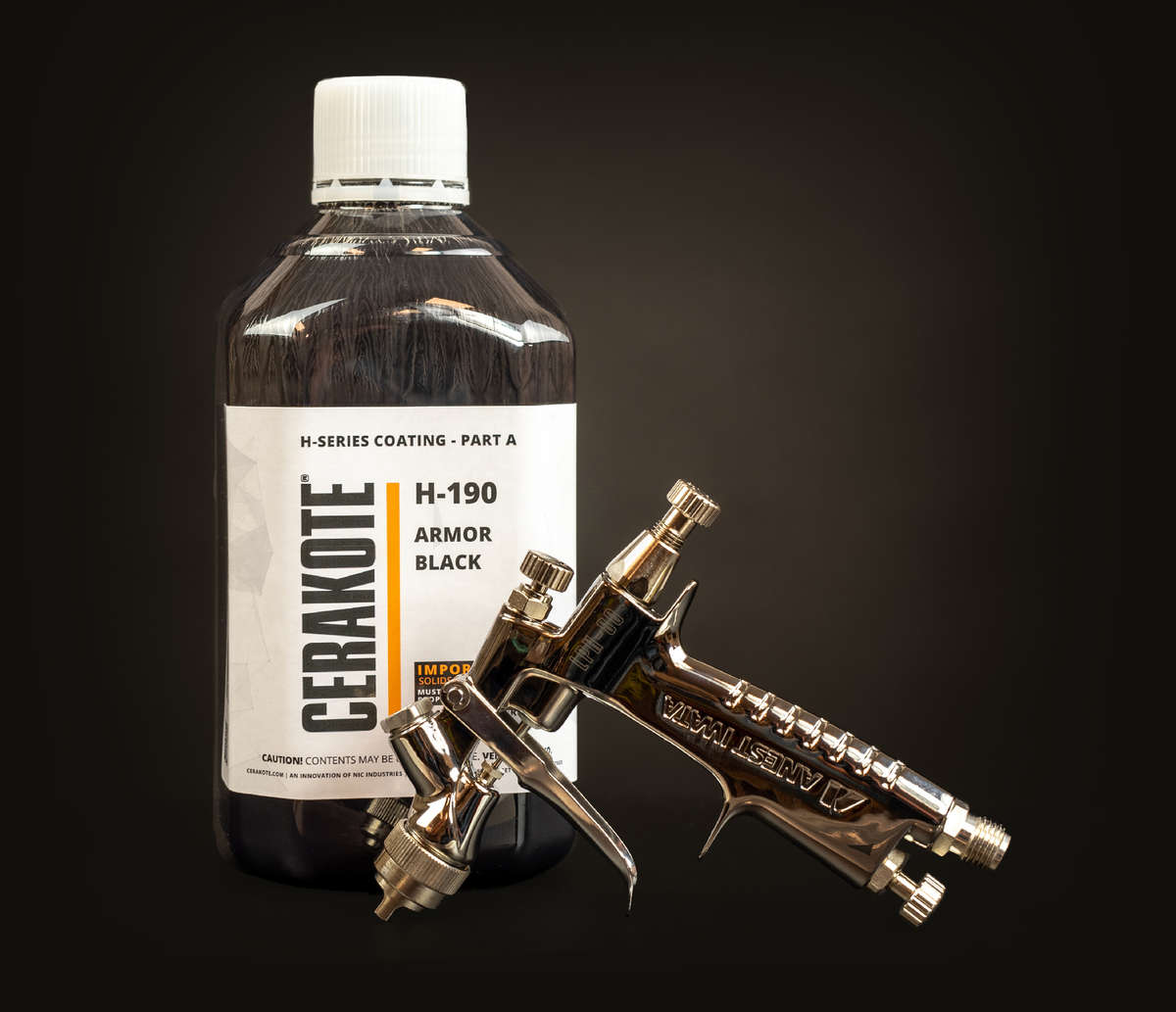 Cerakote is an high performance ceramic coating that is sprayed onto parts at a thickness of around 0.001". SILCA uses H-Series Cerakote which is available in hundreds of colors.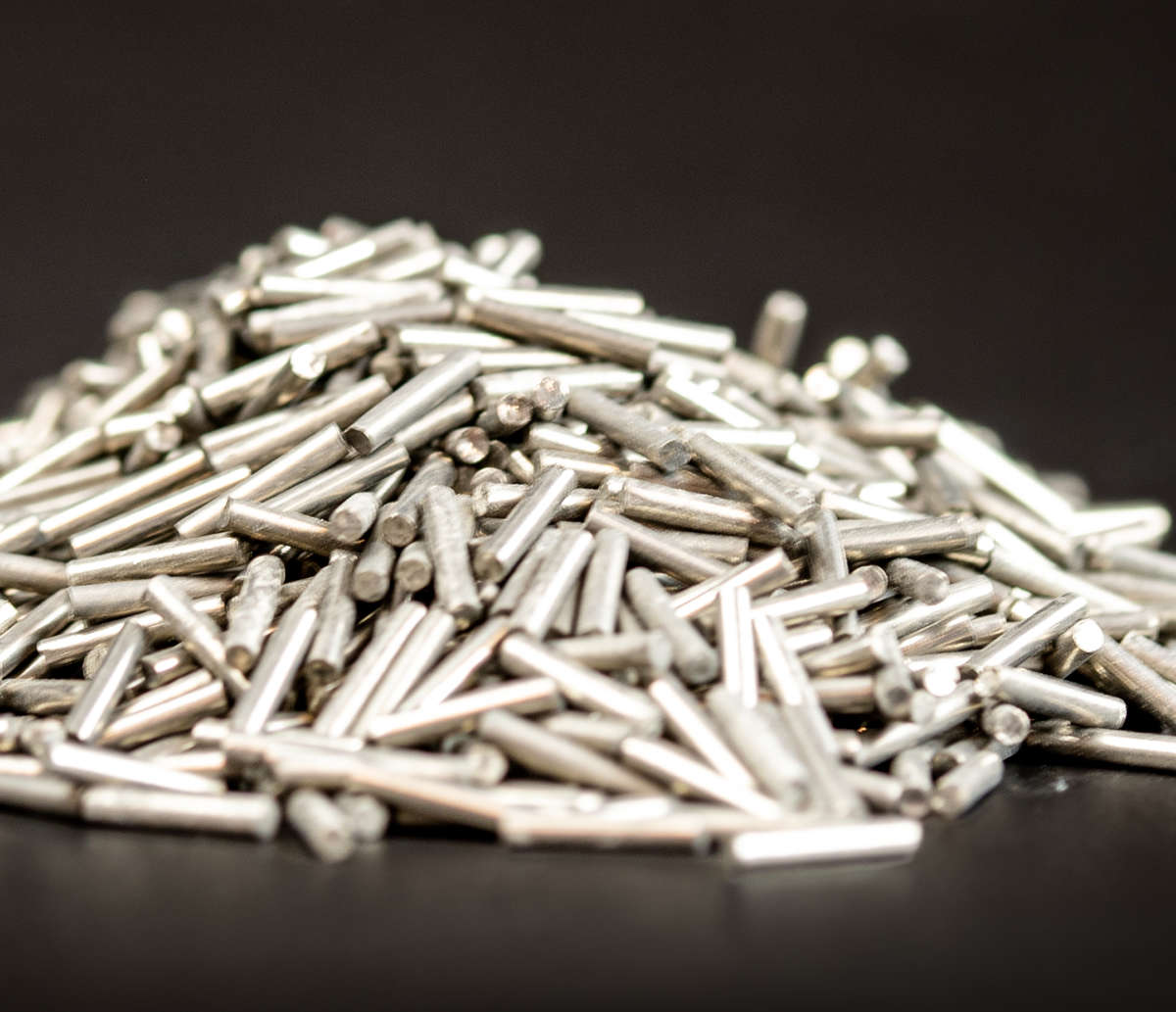 This is a cold working process where parts are burnished in steel pins at a high velocity. This can help compressive stresses on the surface and improve fatigue resistance.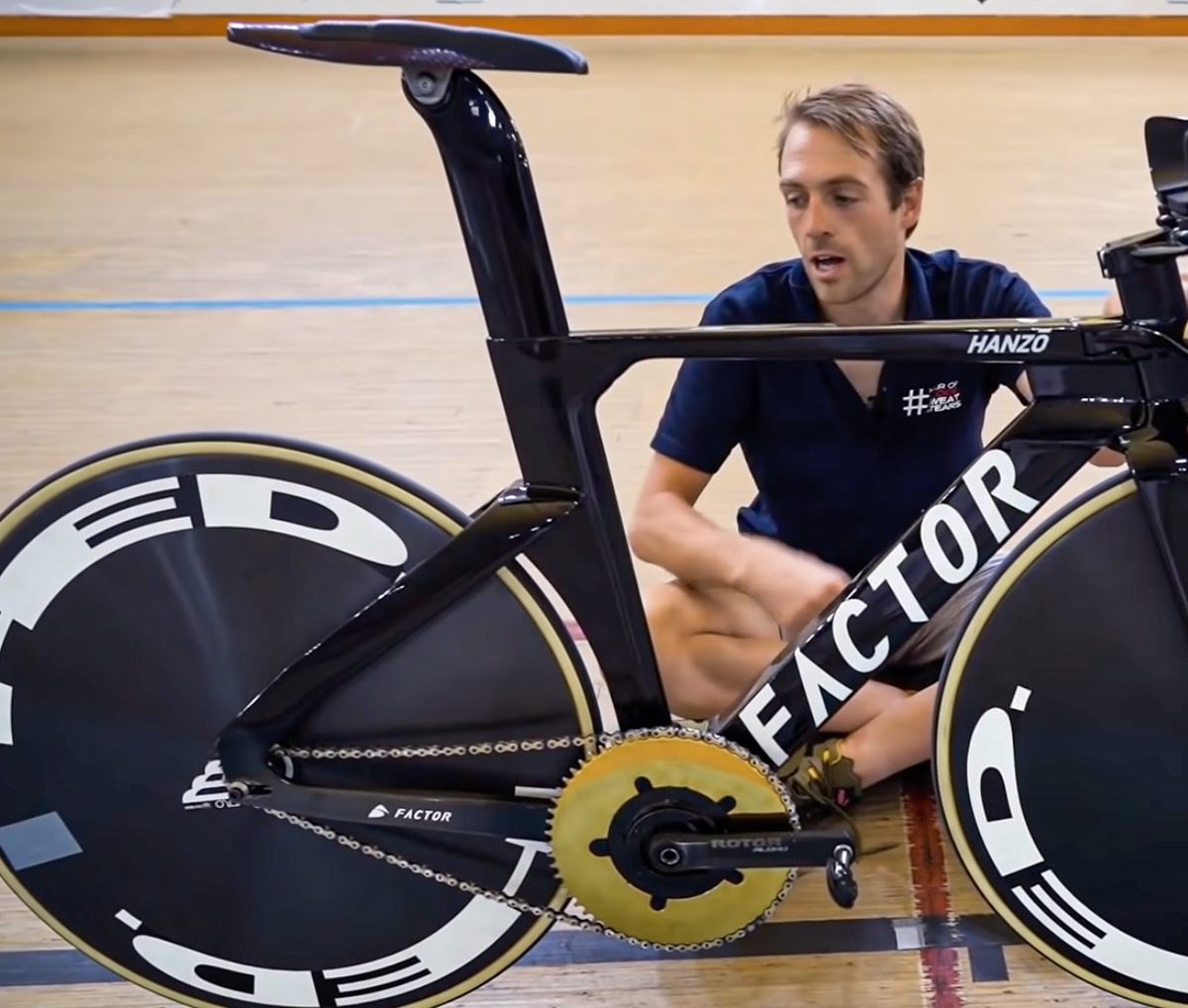 Understanding Your Pricing Options
We aim to provide maximum transparency relative to cost. Our pricing structure is driven primarily by the weight of each part plus the weight of the sacrificial support needed for printing. Because of this, an upfront investment in engineering and light weighting can often save a considerable expense over the long run.
Surface finishing requirements, vacuum heat treatment, and post machining operations are factored into quotes when necessary. SILCA works closely with a NADCAP certified aerospace heat treat provider and we generally have parts heading to heat treat every two weeks.

When needing a heat-treated part before the standard 4-week window, we do offer rush services. The Alex Dowsett hour record chain stay was designed, printed, heat treated, and shipped in under seven days.

We also offer JIT stock management with proper forecasting to minimize lead times and MOQs. Other variables that affect costs include larger production volumes, plate quantity ordering, and build to build consistency.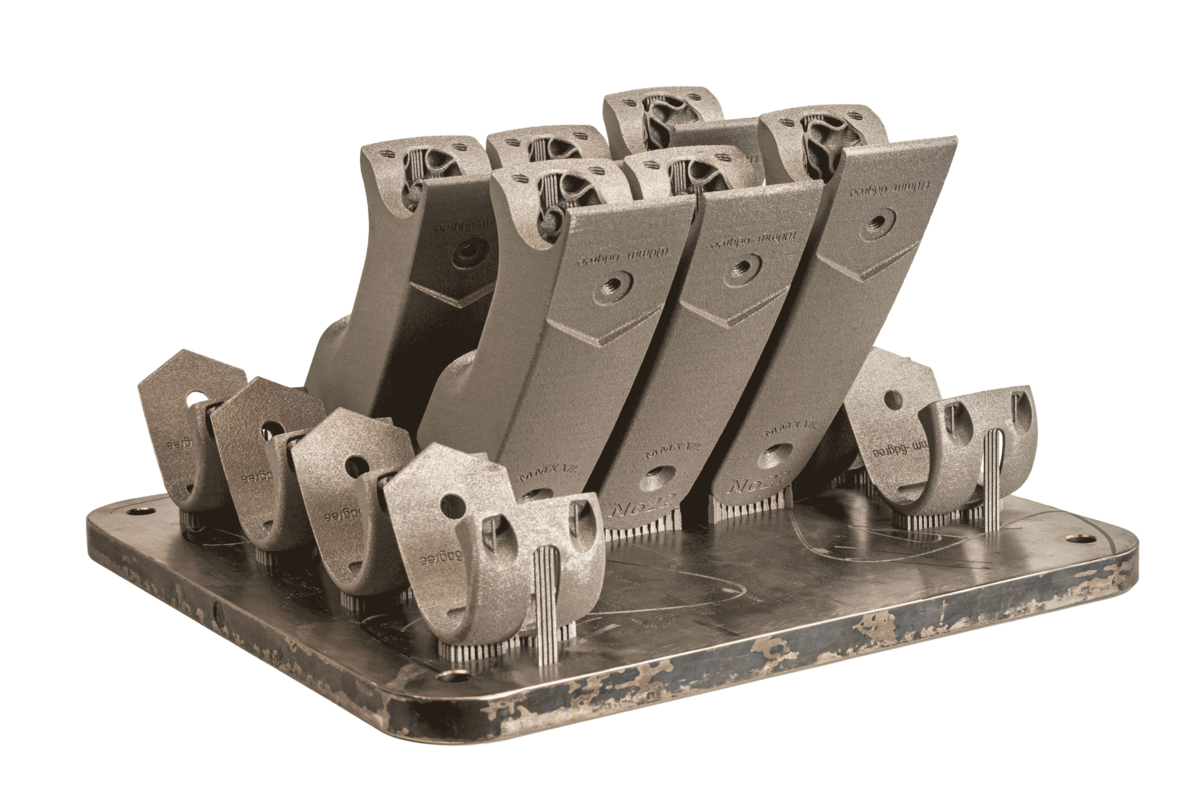 No. 22 Bicycles
Silca worked with No. 22 Bicycles on the creation of a titanium stem as light as the leading carbon-integrated stem offerings, but with considerable increases in strength, stiffness, and durability. Hidden faceplate bolts, cleanly integrated steerer tube clamping, and a matching, bespoke titanium headset, turn the front end of every No. 22 into a work of art.


Request the No22 Case Study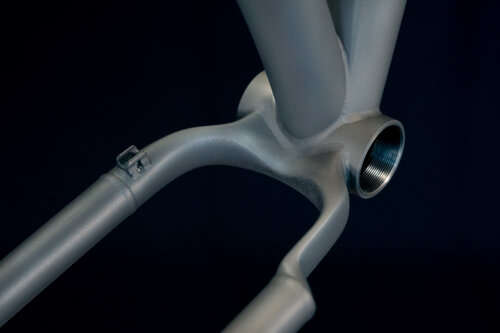 Chumba Bicycles - Chainstay Yoke
Sendero (Model) - Titanium Chainstay Coke
Allows 29x2.6" tires and
36T chainring compatibility
Request the Chumba Case Study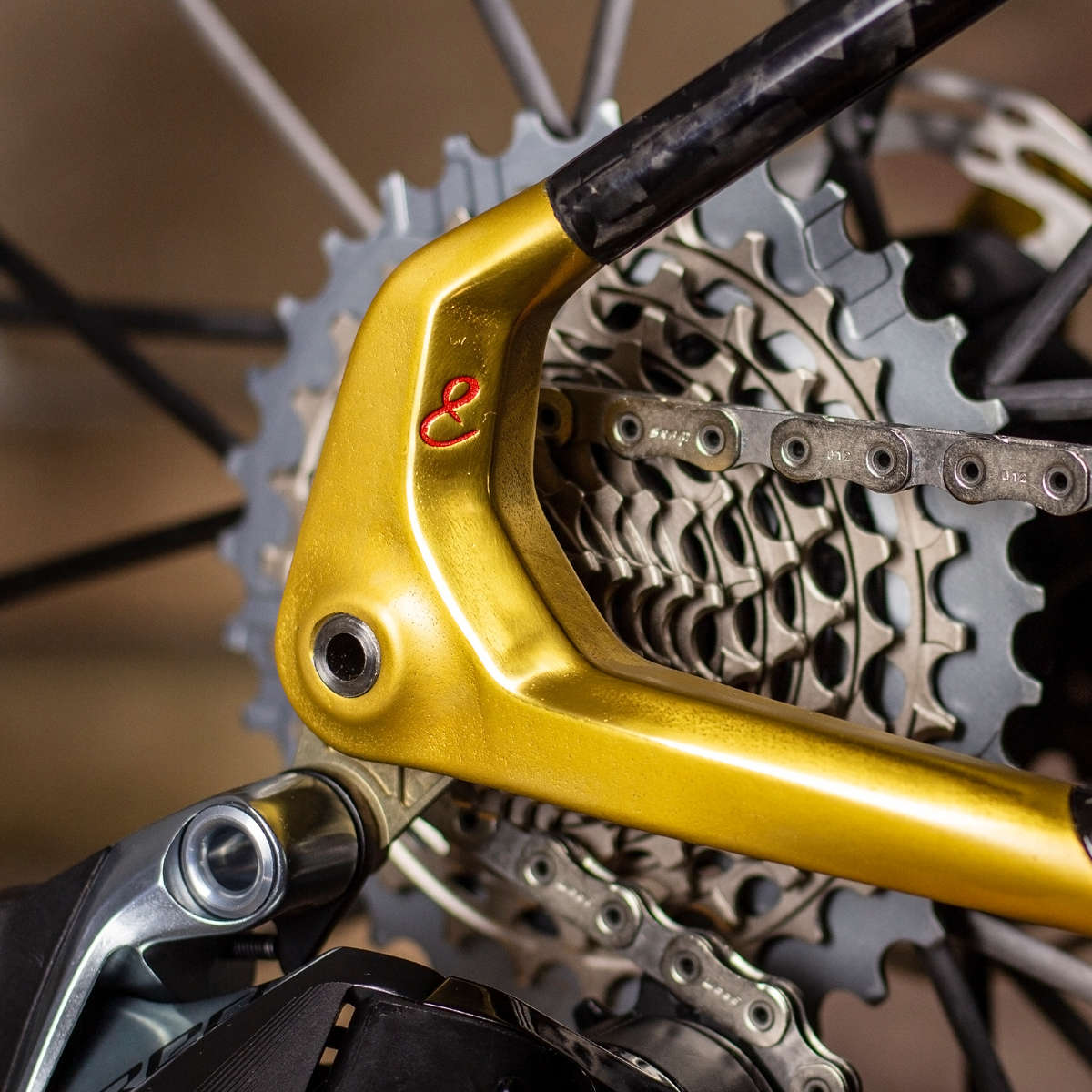 Stein & Fenton Bicycles - Lugs
Six 3D-printed titanium lugs bonded to hand-laid carbon tubing leads to an eye-catching blend of modern technology and individual craftsmanship.
Request the Stein & Fenton Case Study