LIGHTWEIGHT HYDRATION OPTIONS
Functional bottle cages that are beautifully crafted to compliment your ride
Keep the Water Bottle in Place
Be Lightweight
Mount Easily
Ever lose a water bottle on a rough road?
Does your water bottle cage put your bike over the optimal weight for speed?
Want a bottle cage with that classic look?
Water Bottle Cages should be reliable and protect water bottles without failure to provide access to hydration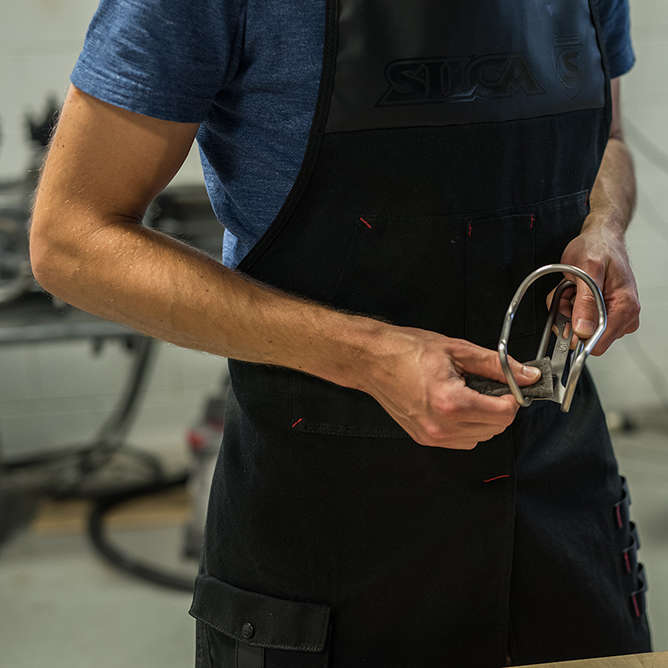 Titanium Bottle Cages ... Why are they so special?
Not only do titanium cages look beautifully sleek, they provide an almost indestructible cage for your water bottle ... and lightweight, as well. Each titanium cage is bent to meet strict quality standards, polished, laser etched and welded, then sometimes anodized to add a little color. After an extensive testing phase, we developed the titanium bottle cage to securely (SICURO) hold the water bottle in place on all surface conditions and for the duration. Think of it as our "wind tunnel" and then we added an adjustable back plate to make it easy to mount on most bicycle frames and in most locations.

The properties of titanium alloy add only 29 grams per cage to your total weight, making this cage a lightweight powerhouse for your hydration plan. We often hear... "the cage is unbelievably light!"

An additional highlight to the titanium cage production is the reduction of waste. For each cage, we make one Titanium Straw, which makes it one the most sustainable products we manufacture.
Video on Titanium Cage Production
Don't take our word for it... we'll let others speak for us!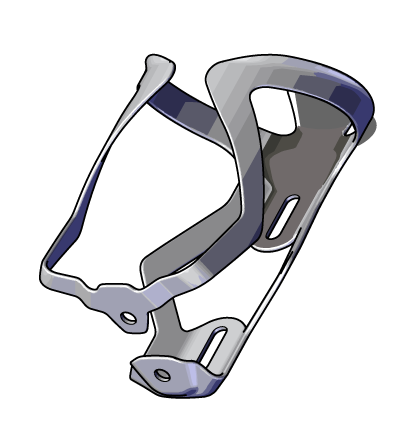 Carbon Bottle Cages
Unidirectional Omni-ply layup with
viscoelastic damping polymer
Exceptional bottle retention
Extended adjustment mounting - up to 16mm fore/aft
Low-profile, four titanium mounting screws
(1.5 grams each)
Weight - 26 grams w/o screws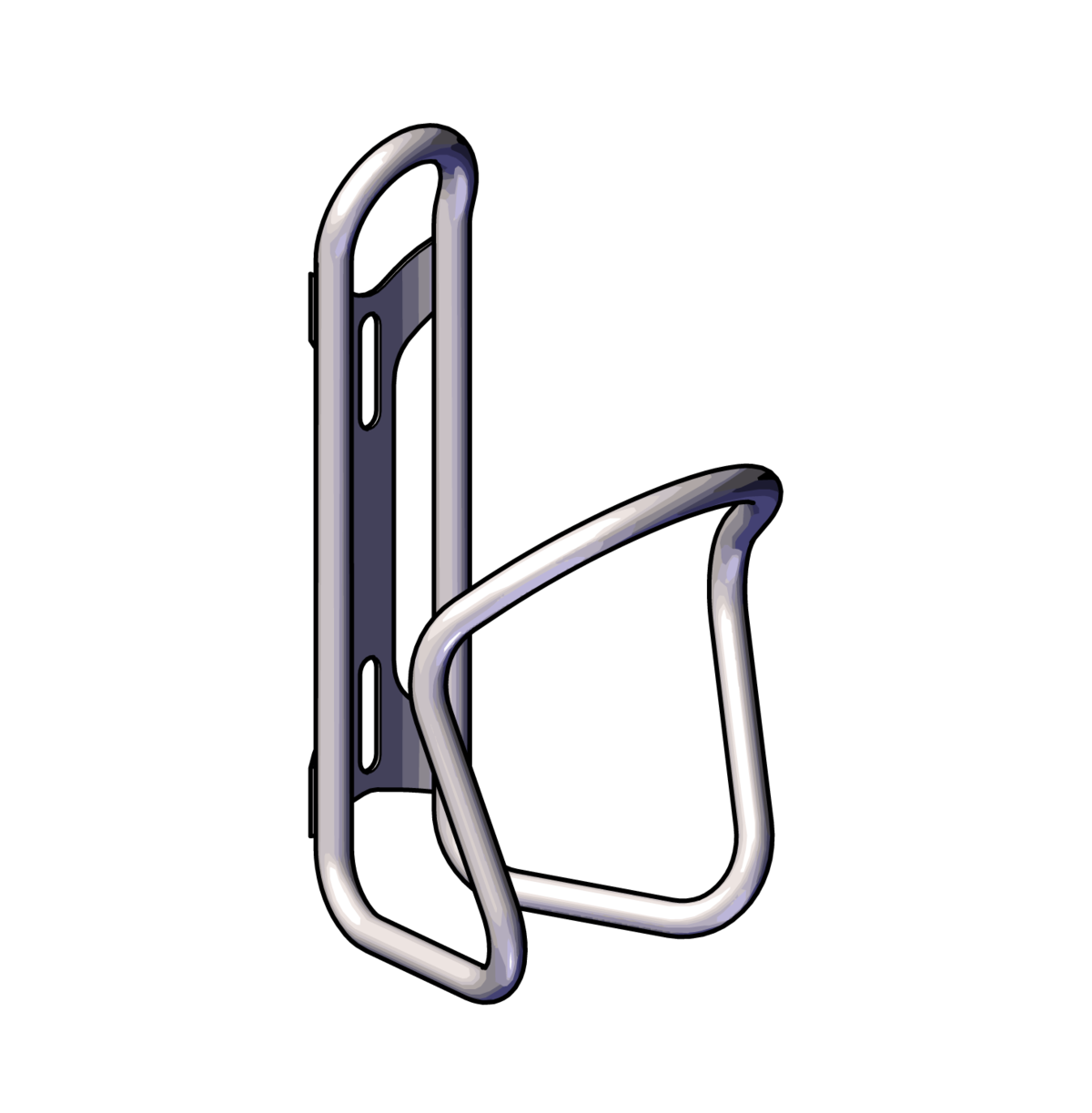 Ti Bottle Cages
Seamless 3-2.5 titanium tubing
Extended adjustment mounting - up to 16mm fore/aft
Weight - 30 grams w/o screws
SILCA Shield Warranty included covering your cage for 25 years!
Titanium Bottle Cage Production Video
These cages are not just a work of art, they are a labor of love. Each cage takes roughly two hours to produce. The last one in production for the day should look like the first one of the day. With an eye for perfection, we have nailed this process. When the process is over, the scrap is then used to make Titanium Straws, for greater sustainability.
Check out Ti Straws
Anodizing Titanium
In 2020, we are starting to develop a whole new way to enjoy our titanium bottle cage + straw products
These limited edition (small batch) Titanium Kits bring an elevated element to an already amazing bottle cage. Each season will be inspired by someone we admire or by an event, like a change of season.
Watch Anodizing Video