MENSOLA
The World's Smartest Computer Mount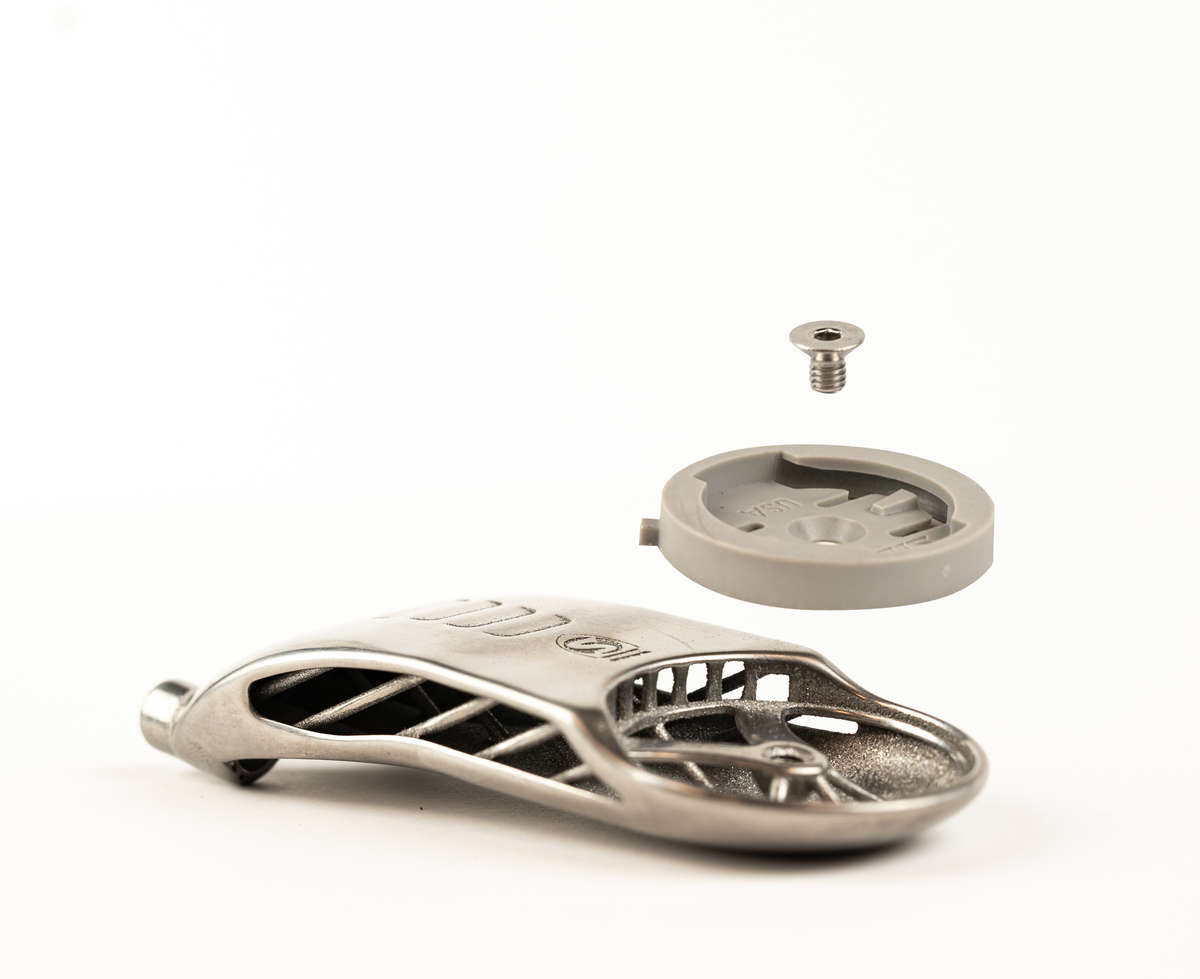 The MENSOLA Computer Mount
The vision for MENSOLA started with a question ... "What if we could remove traditional manufacturing constraints from the design of a computer mount?" Does anybody really want an extra clamp on their handlebar? Clearly NO, but traditional manufacturing constraints have made it impractical to make all of the sizes necessary to sell a mount that will work with all of the various stem face-plate geometries, so we have still clamps.
SHOP MENSOLA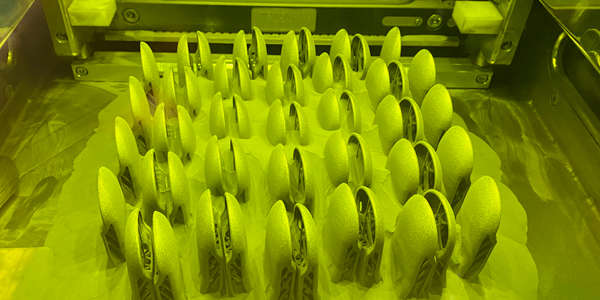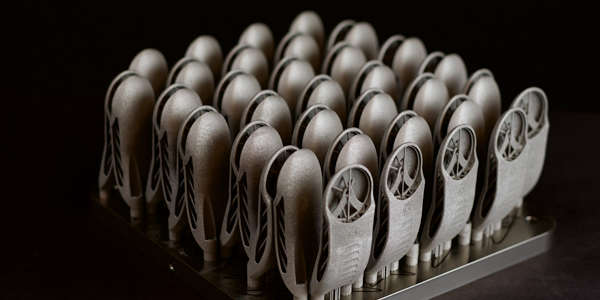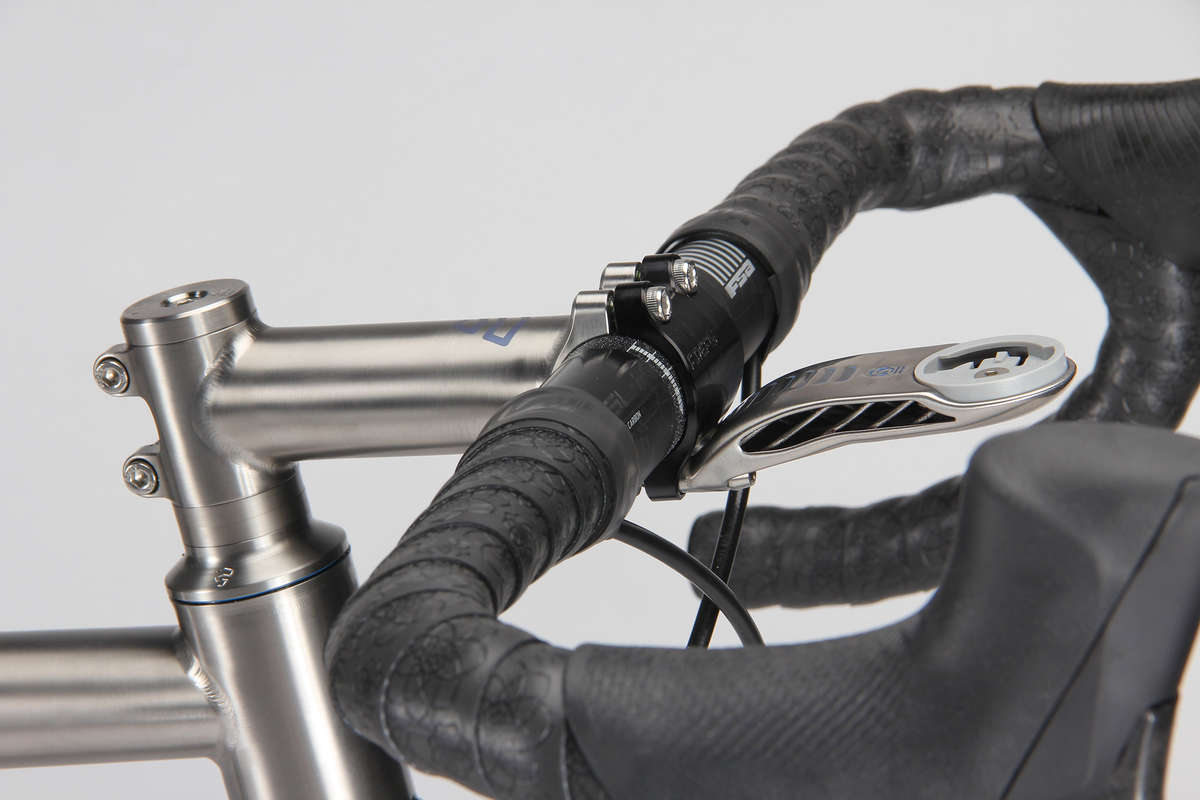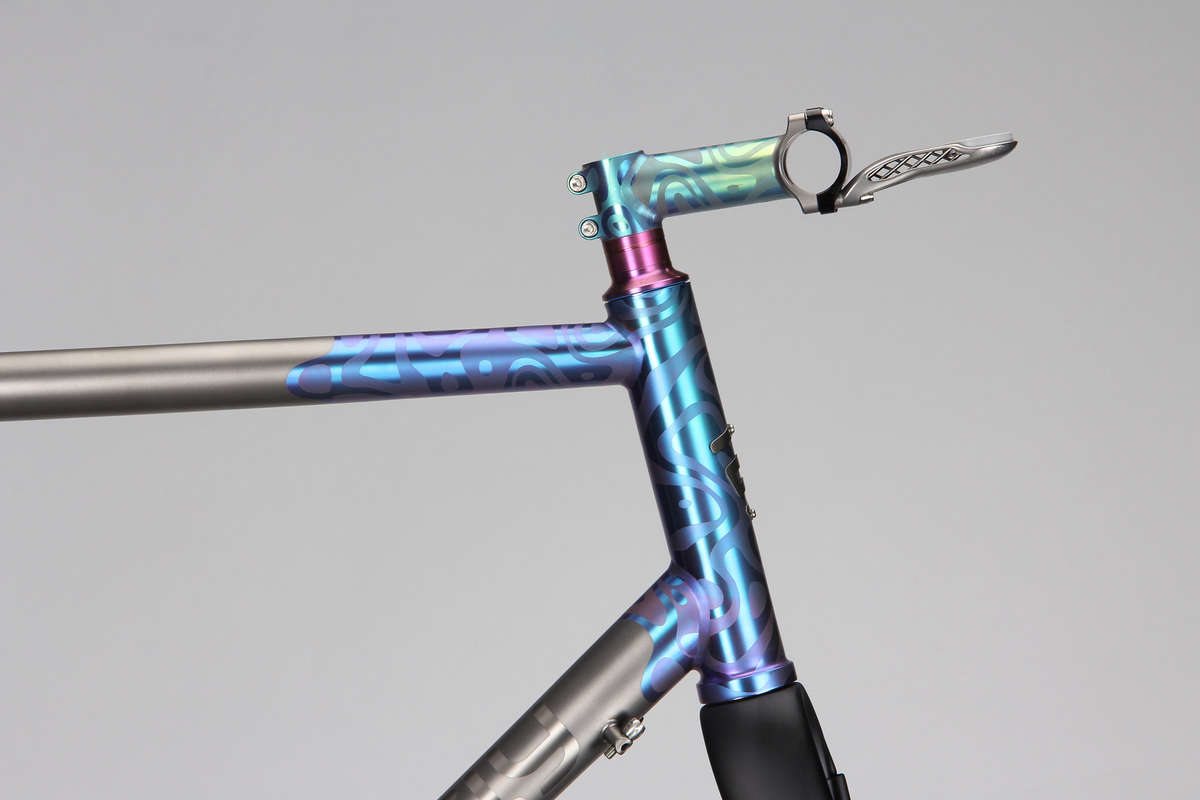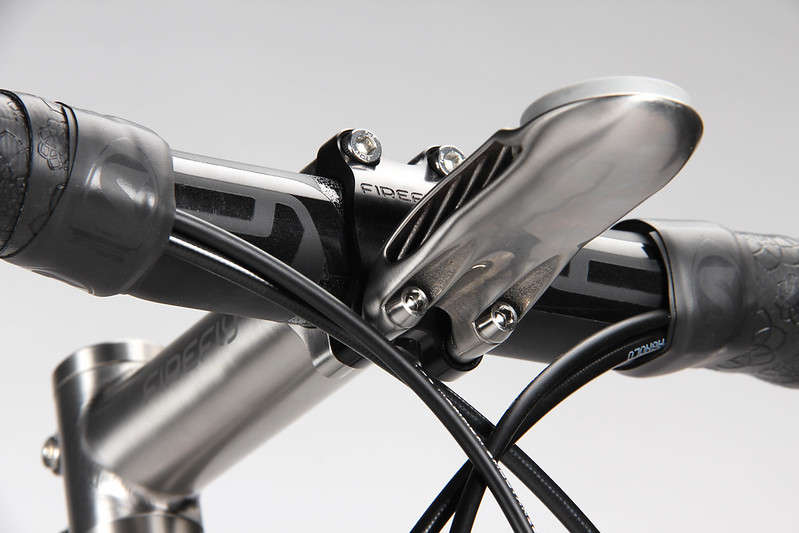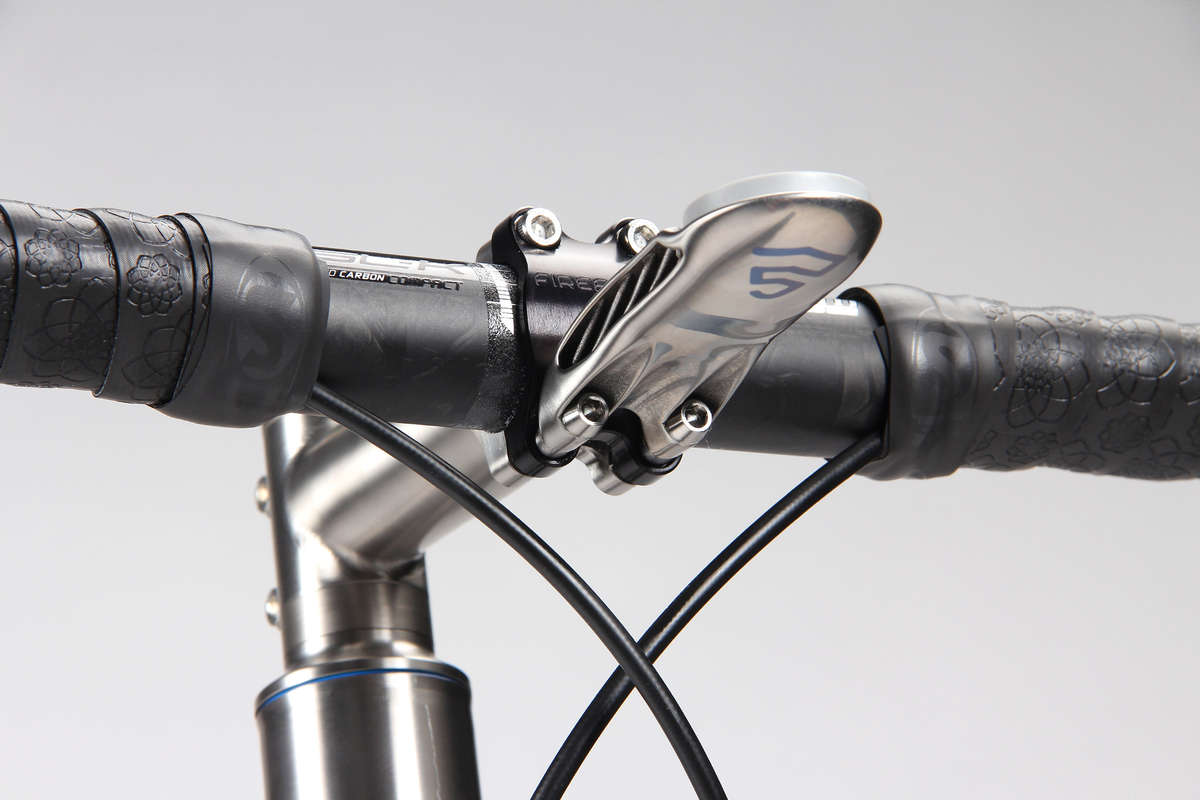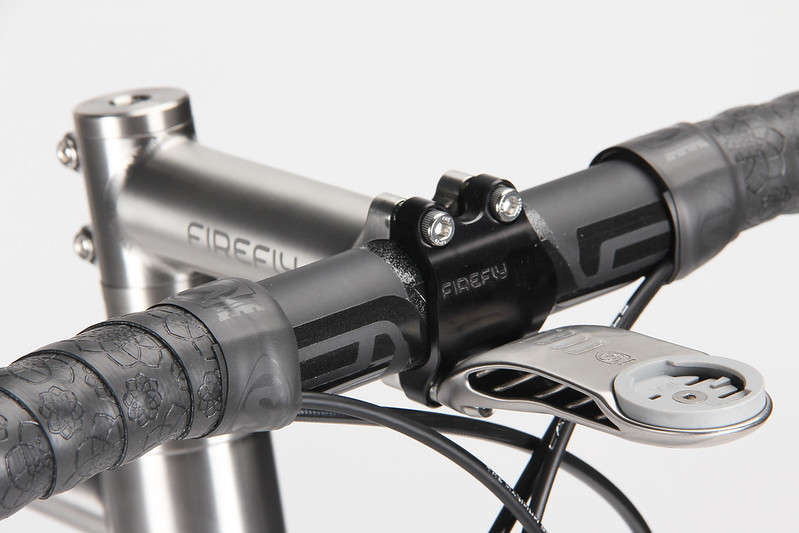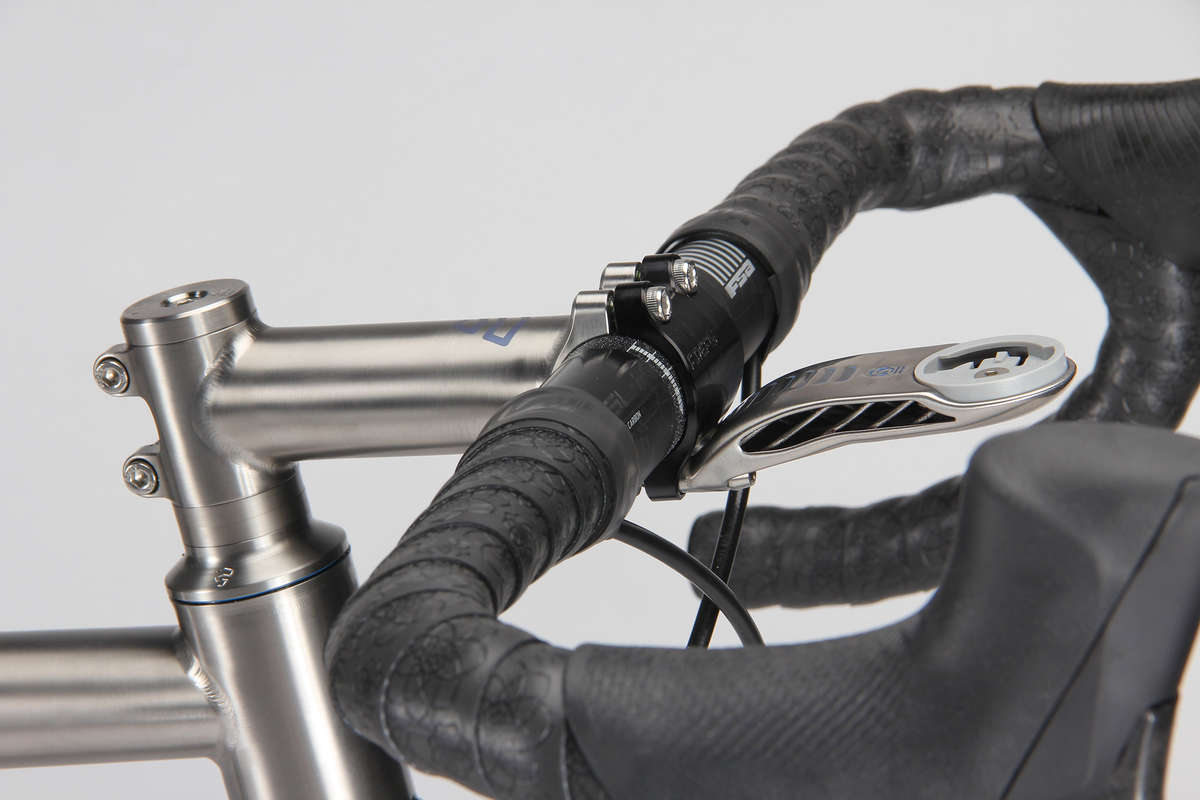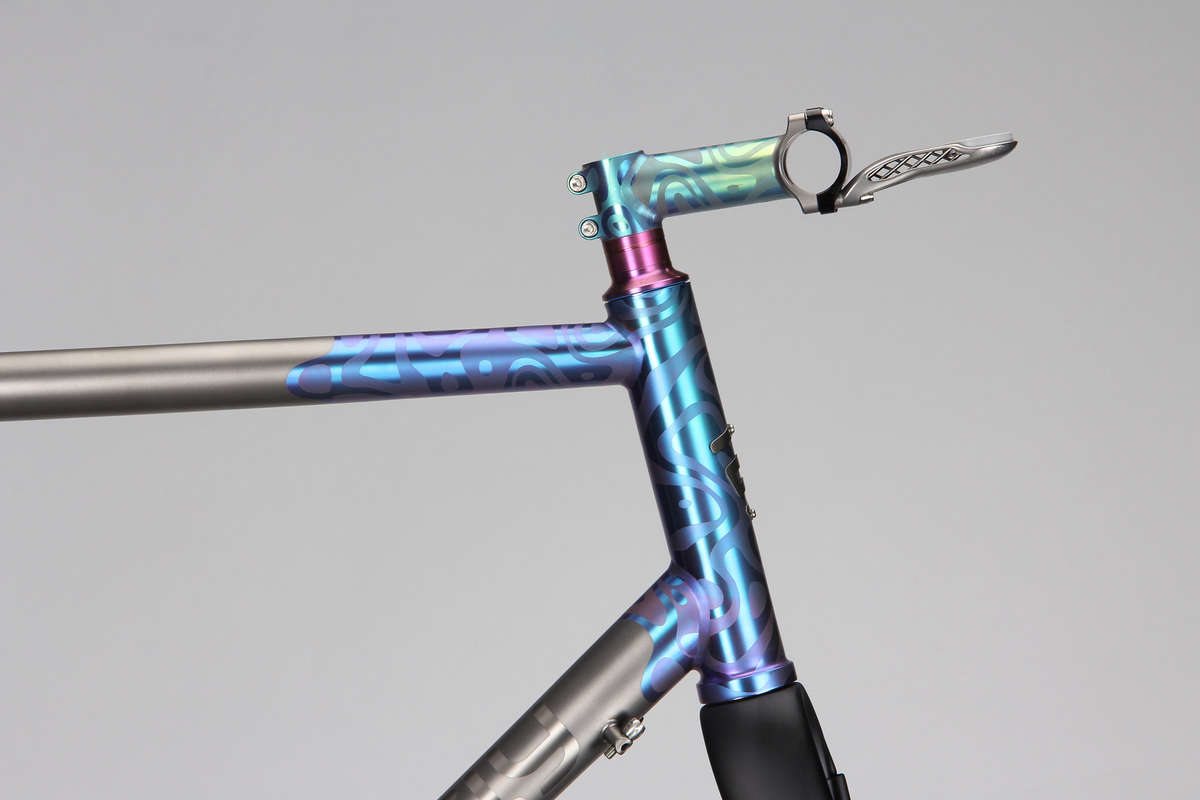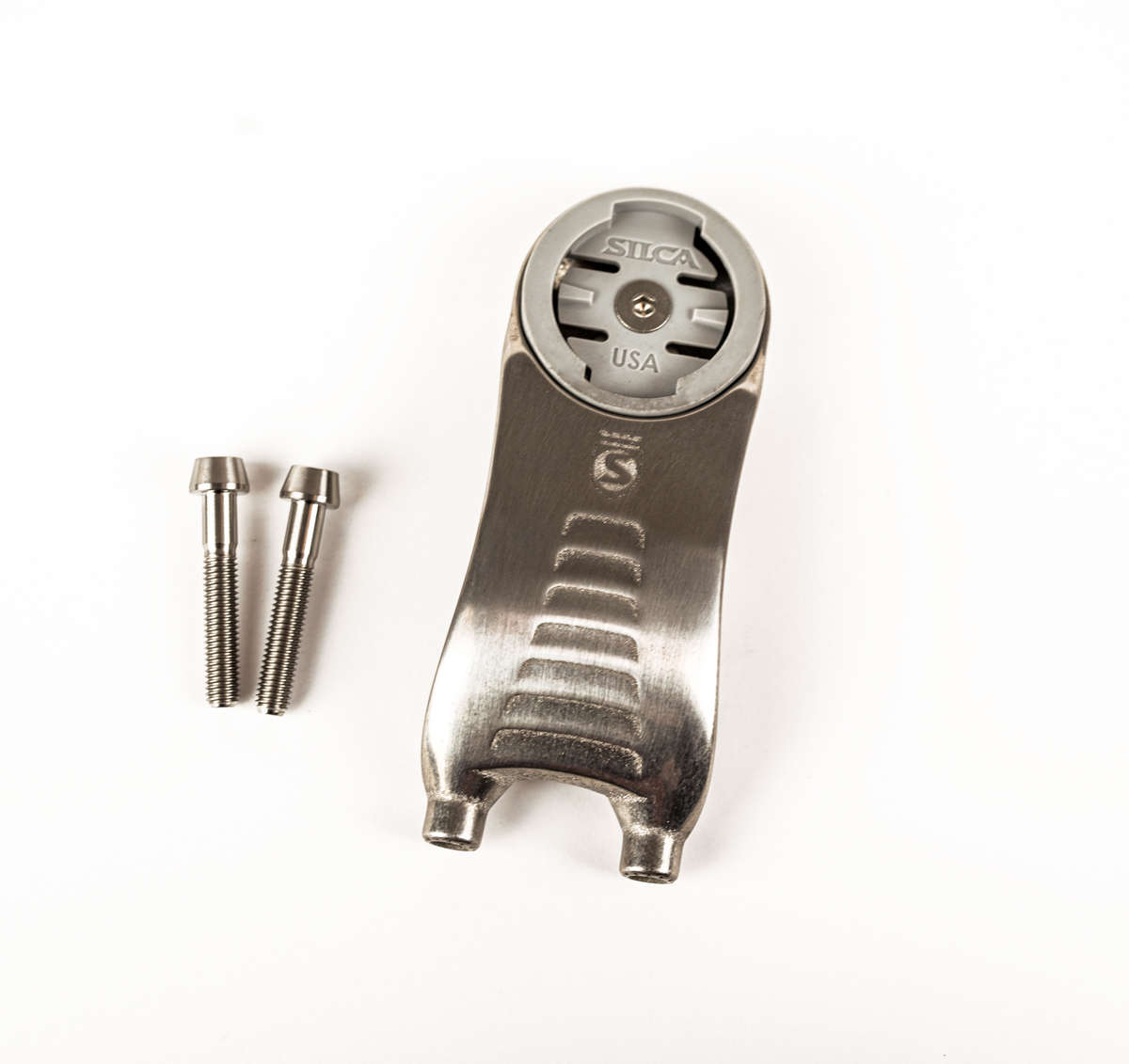 Titanium Bolts
The computer mount package includes everything you need for installation. The 4mm hex bolts securely attach the computer mount to the stem and are made from 6Al/4V titanium.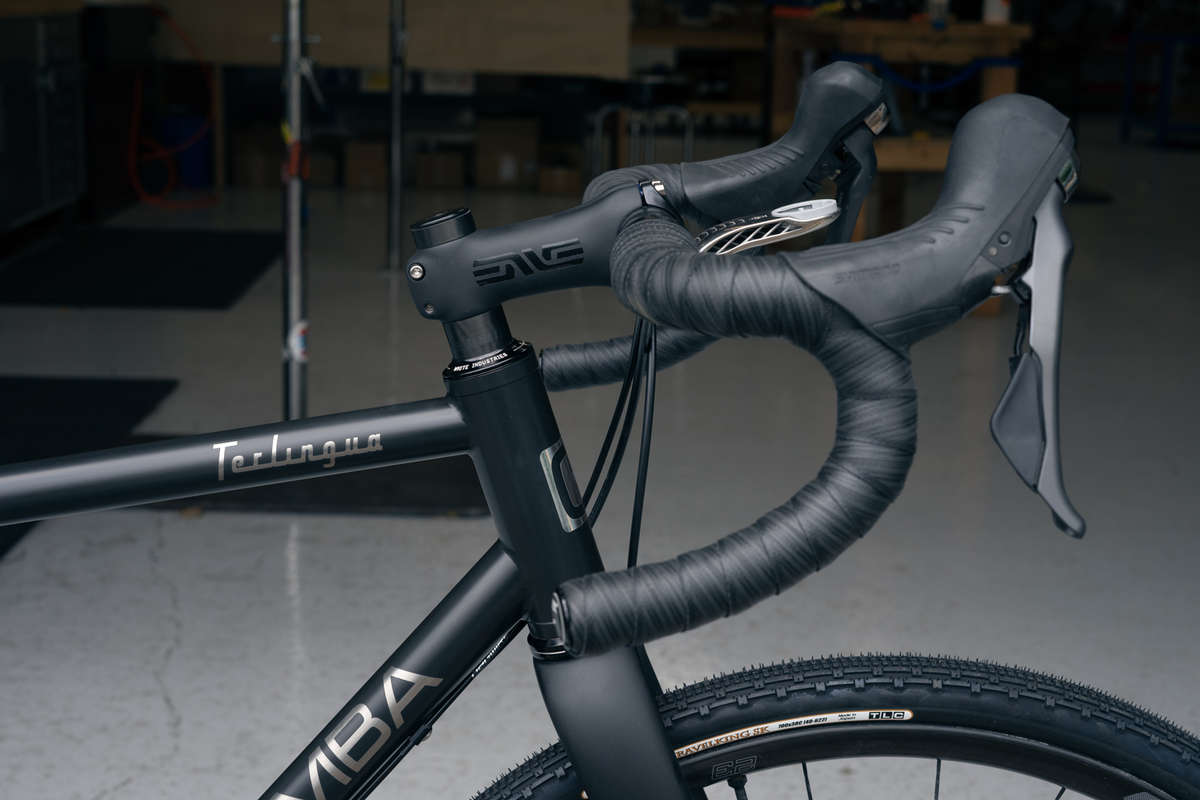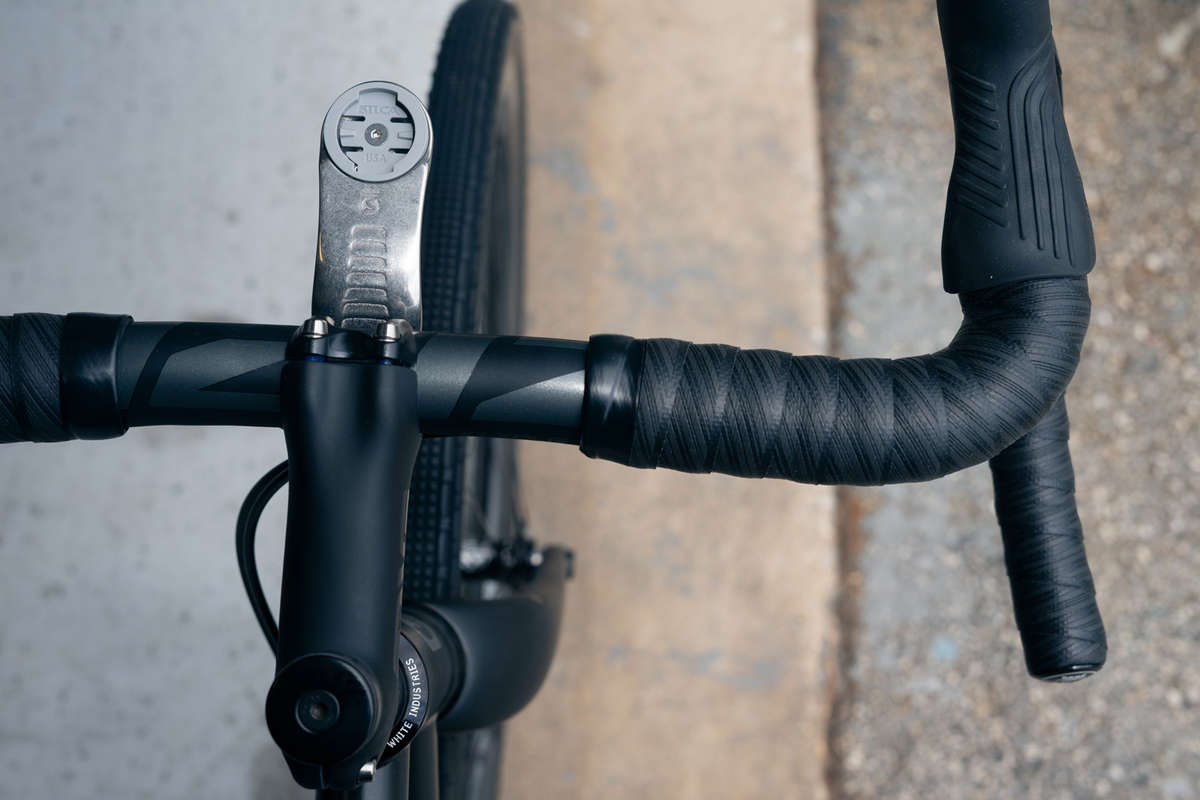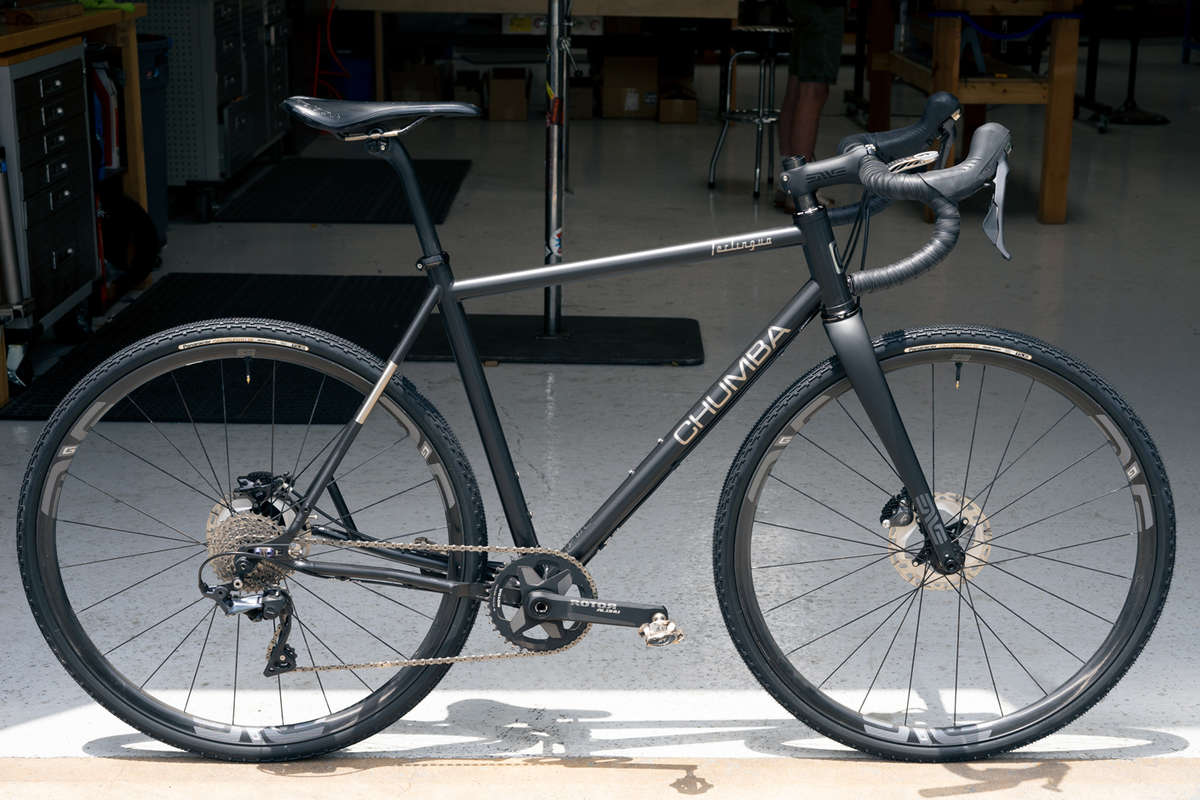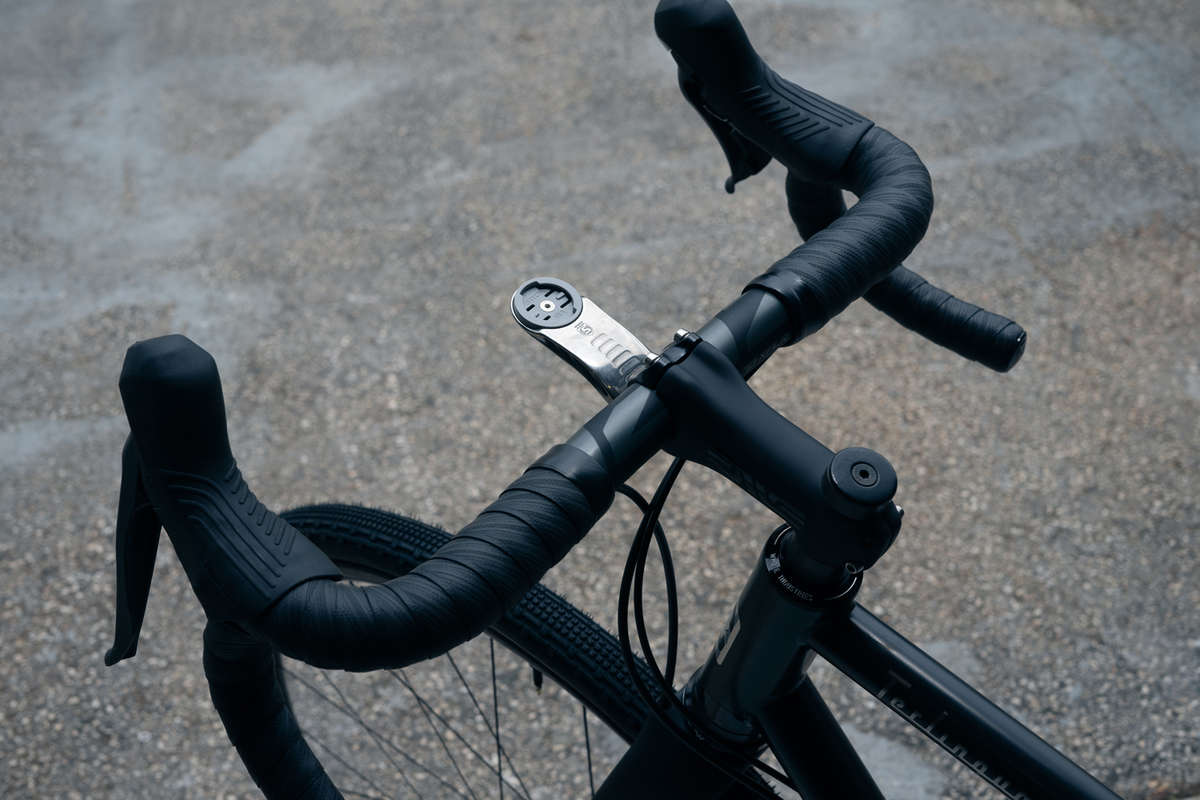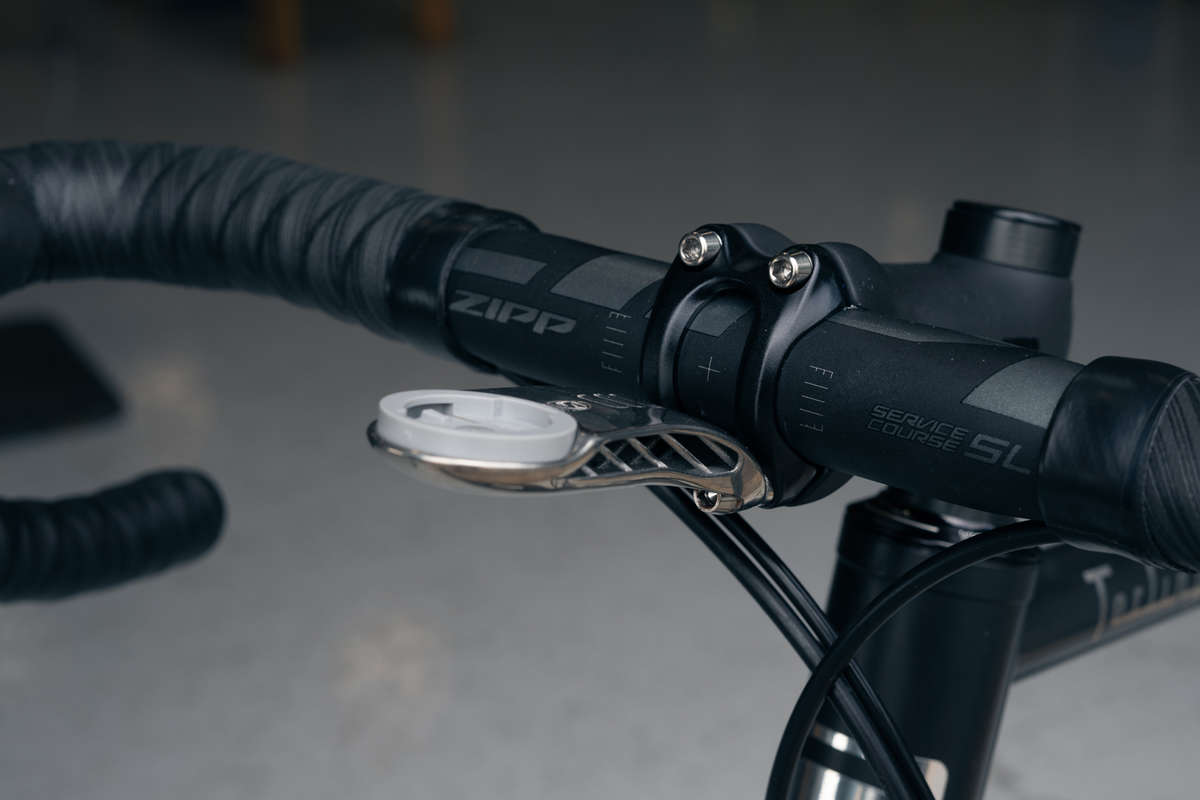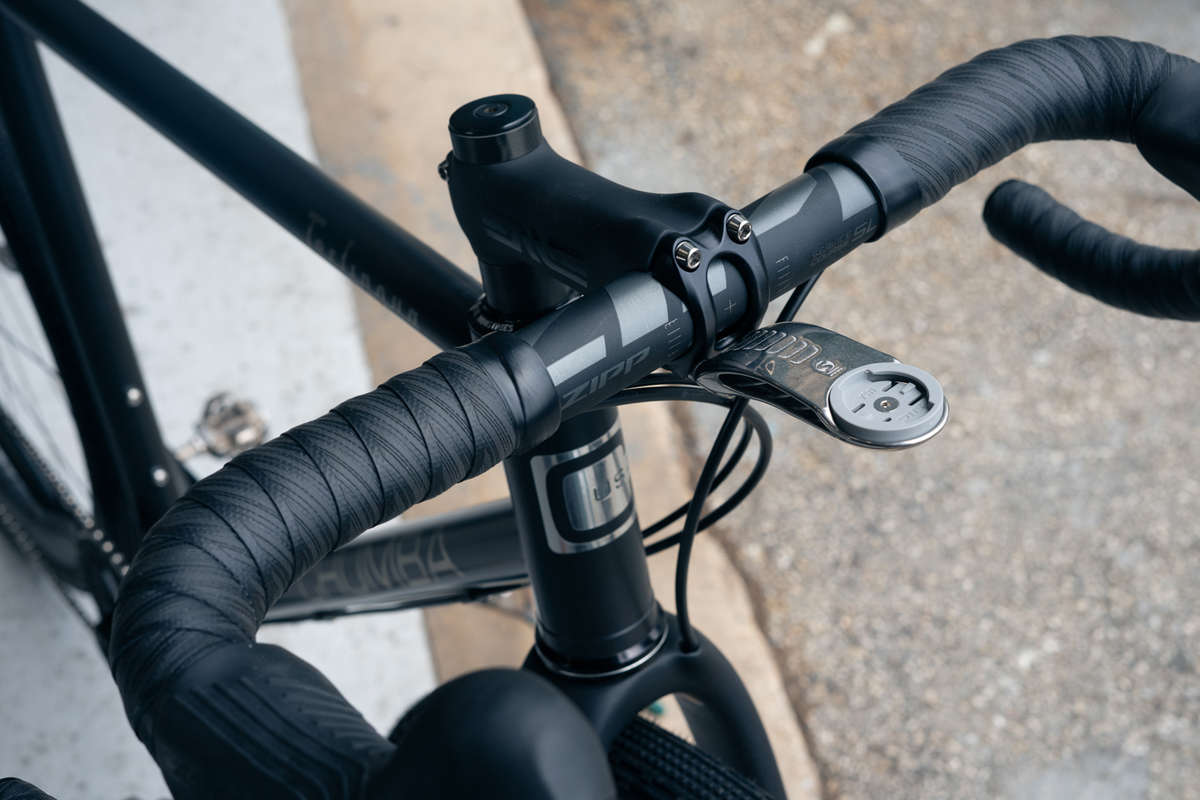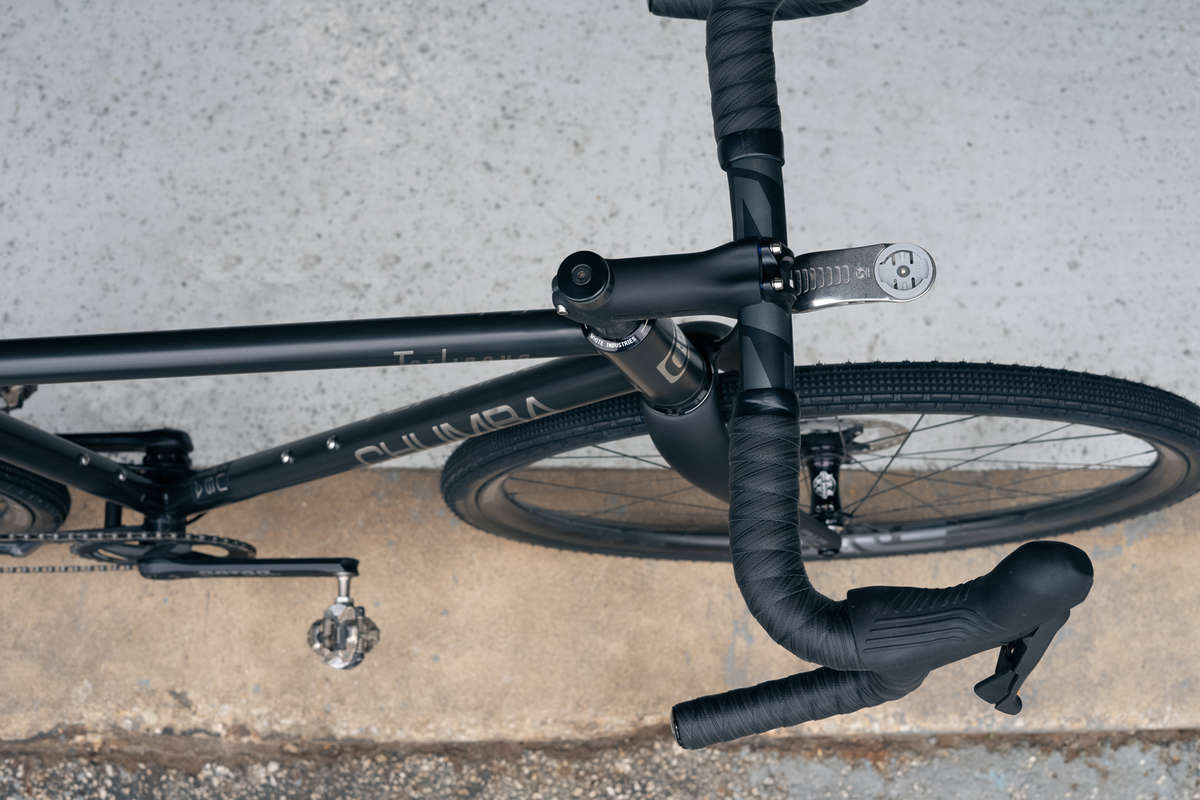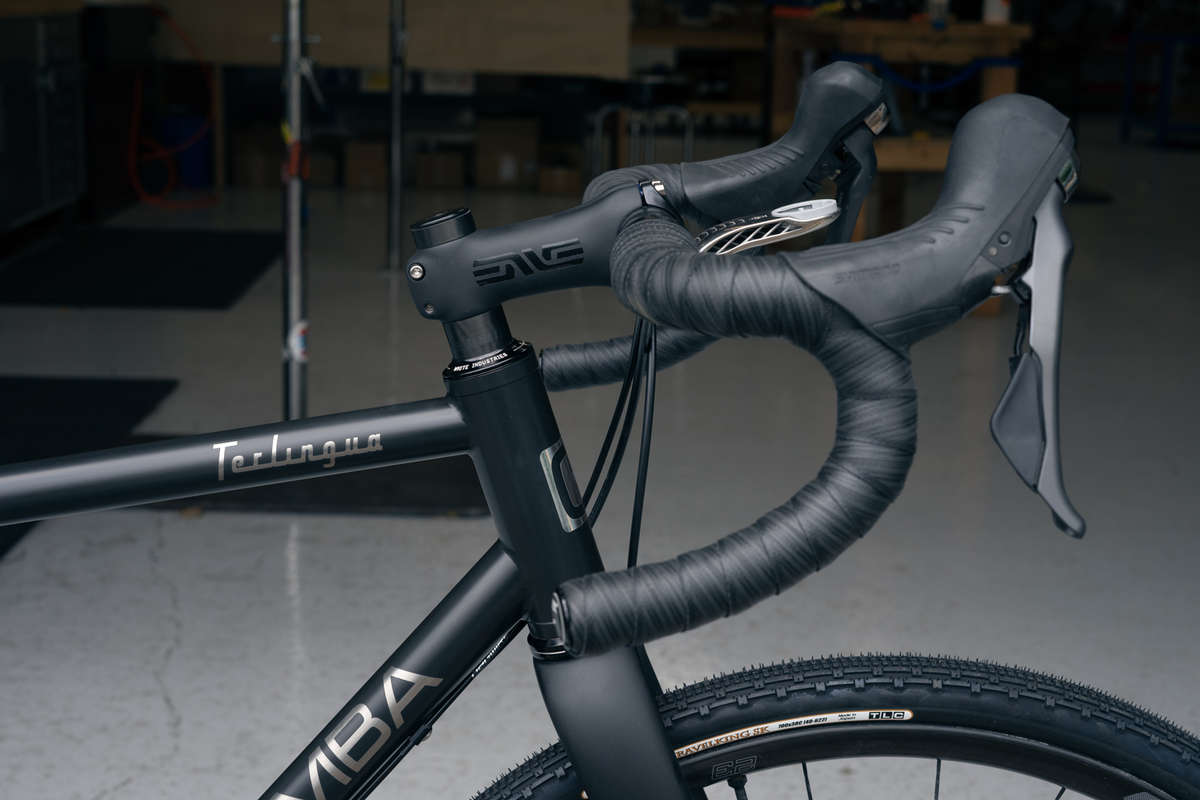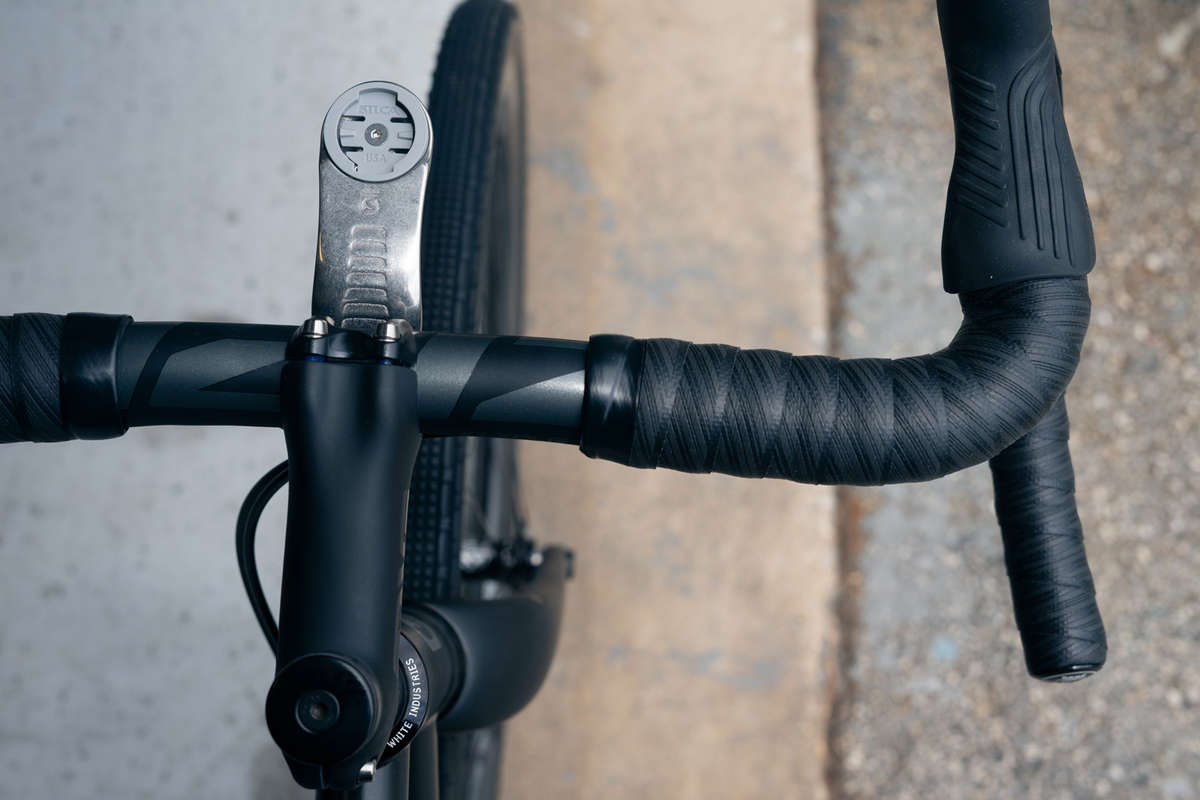 Need a custom piece? Tell us what you need.