Own the Indoors
with Pro Triathlete and Zwift Game Designer Jordan Rapp
The journey is never easy, but it's well worth it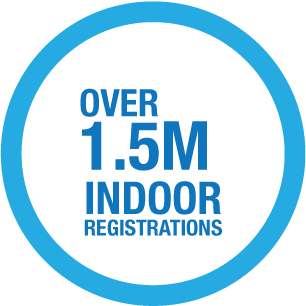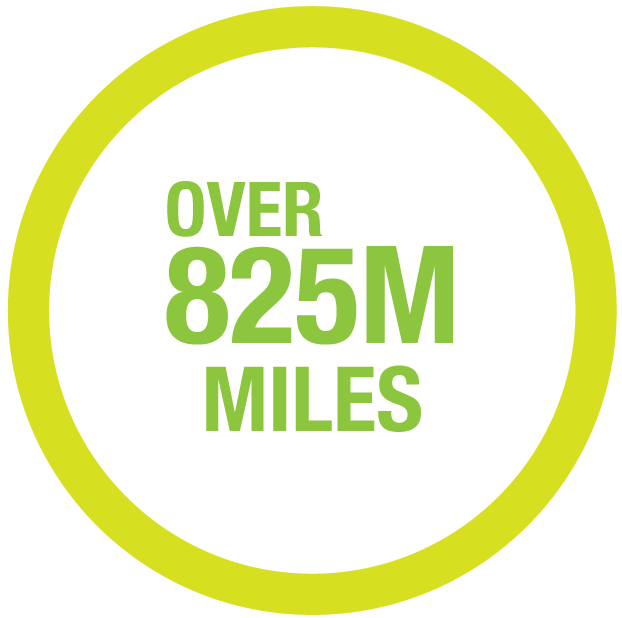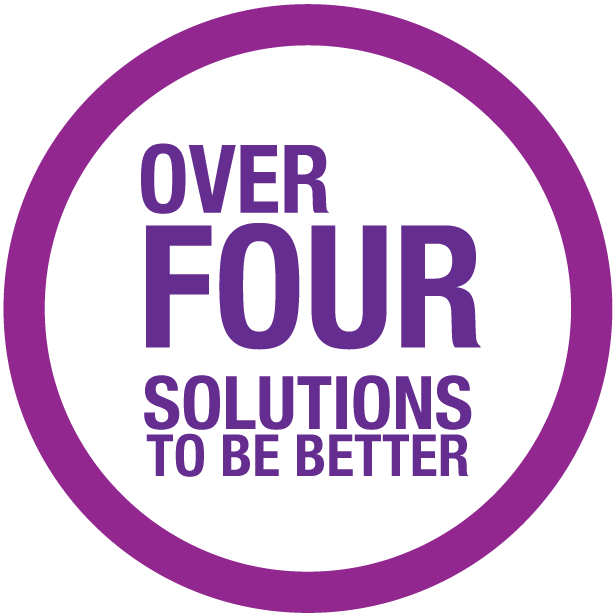 Indoor training solutions that Upgrade the Experience, Help you Conquer Your Goals, and Protect Your Investment!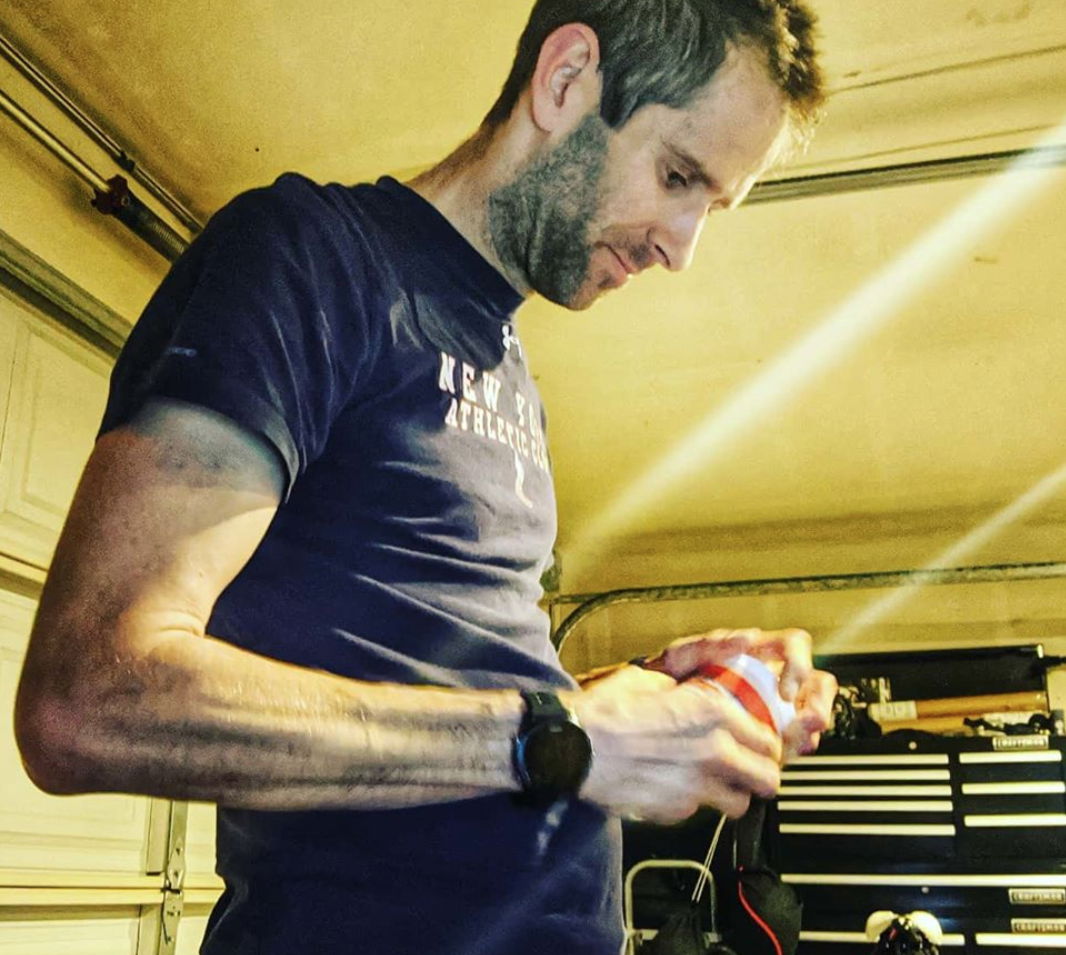 SOLUTION #1: Protect your Undercarriage..
Indoor training is hot, sweaty, and more likely to lead to skin breakdown and saddle sores than outdoor riding. With less movement on the bike, less out of saddle time during a ride, extra care must be taken to avoid hot spots, saddle sores, and chafing. Wearing high quality shorts is a must, but even with the best chamois, one ProTour rider told us that, "A 2 hour Zwift race is harder on my 'undercarriage' than the Tour of Flanders!"

SILCA has attacked this problem with the creation of Harsh Conditions Chamois Cream, developed with Mad Alchemy. It is a 'just perfect' viscosity, cream that reduces the unwanted chaffing while controlling bacteria growth and protecting skin from breakdown during even the longest, sweatiest indoor sessions. Train smarter, not harder.


Harsh Conditions Chamois Cream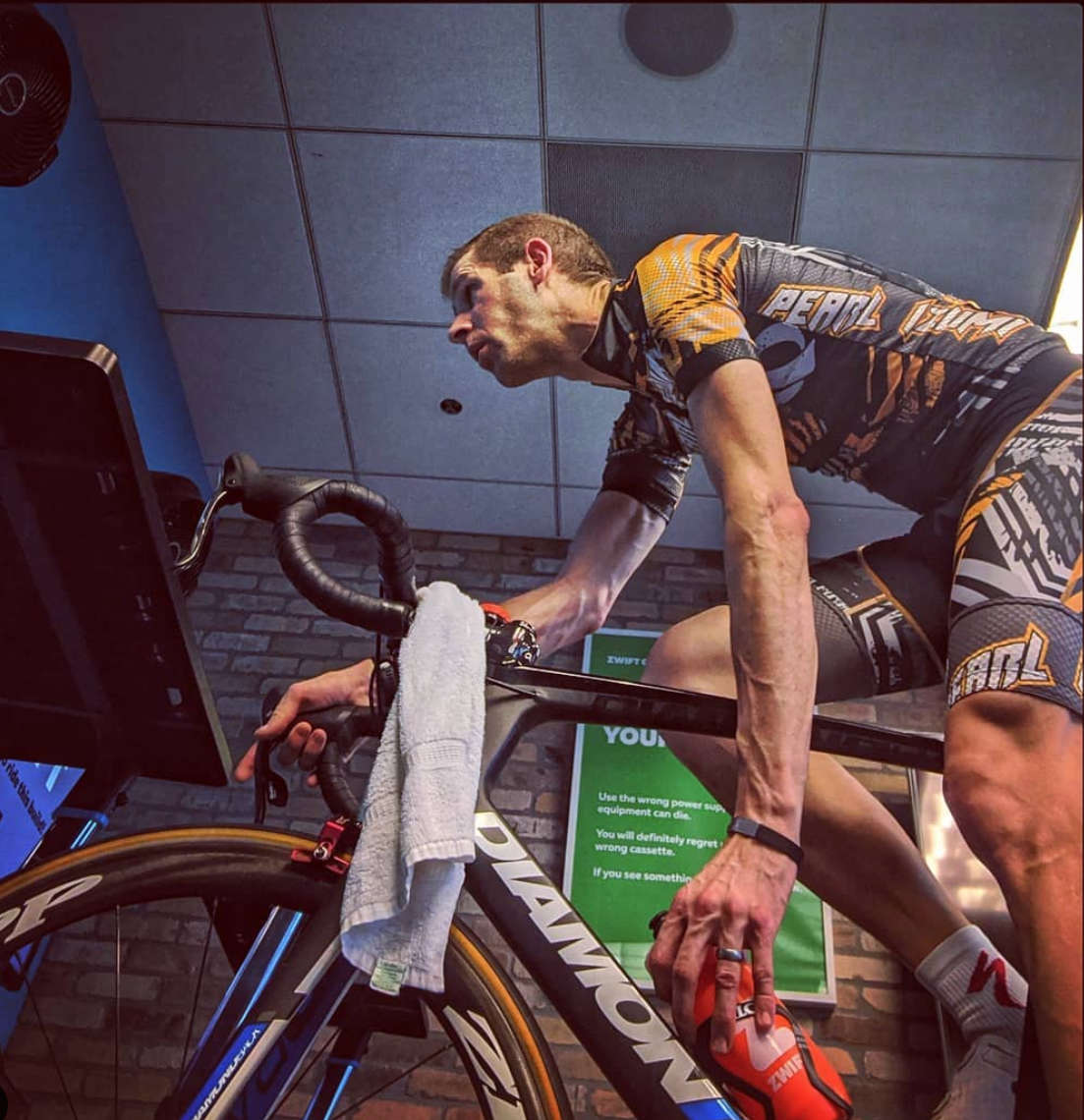 SOLUTION #2: Keep your Hands Happy!
Not all bar tape is created equal.
Tour Magazine's 2020 BarTape Test Winner!
#1 In Cushion/Comfort #1 in Wet/Dry Grip Performance

In order to own the indoors, you must take care of your contact points. While it might be a smoother ride than the cobblestones of Paris-Roubaix, pain, hot spots, tingling, numbness, and blisters are more common indoors than out! This is a combination of the static rider position which often leaves 'dead weight' on the hands combined with much higher levels of sweat at the hand/bar interface than experienced outdoors.

To solve this challenge, SILCA developed NASTRO CUSCINO with a 3.5 mm foam core made from the magical '2 hour marathon shoe foam'. This unique foam provides the maximum cushion with improved rebound, meaning that the foam can provide better support and comfort. A special laminated construction uses a special Hydrophobic TPU top layer over the foam to provide the ultimate in grip both wet and dry while also making the tape waterproof to better protect your handlebar and shifters from sweat damage.


Award-Winning NASTRO CUSCINO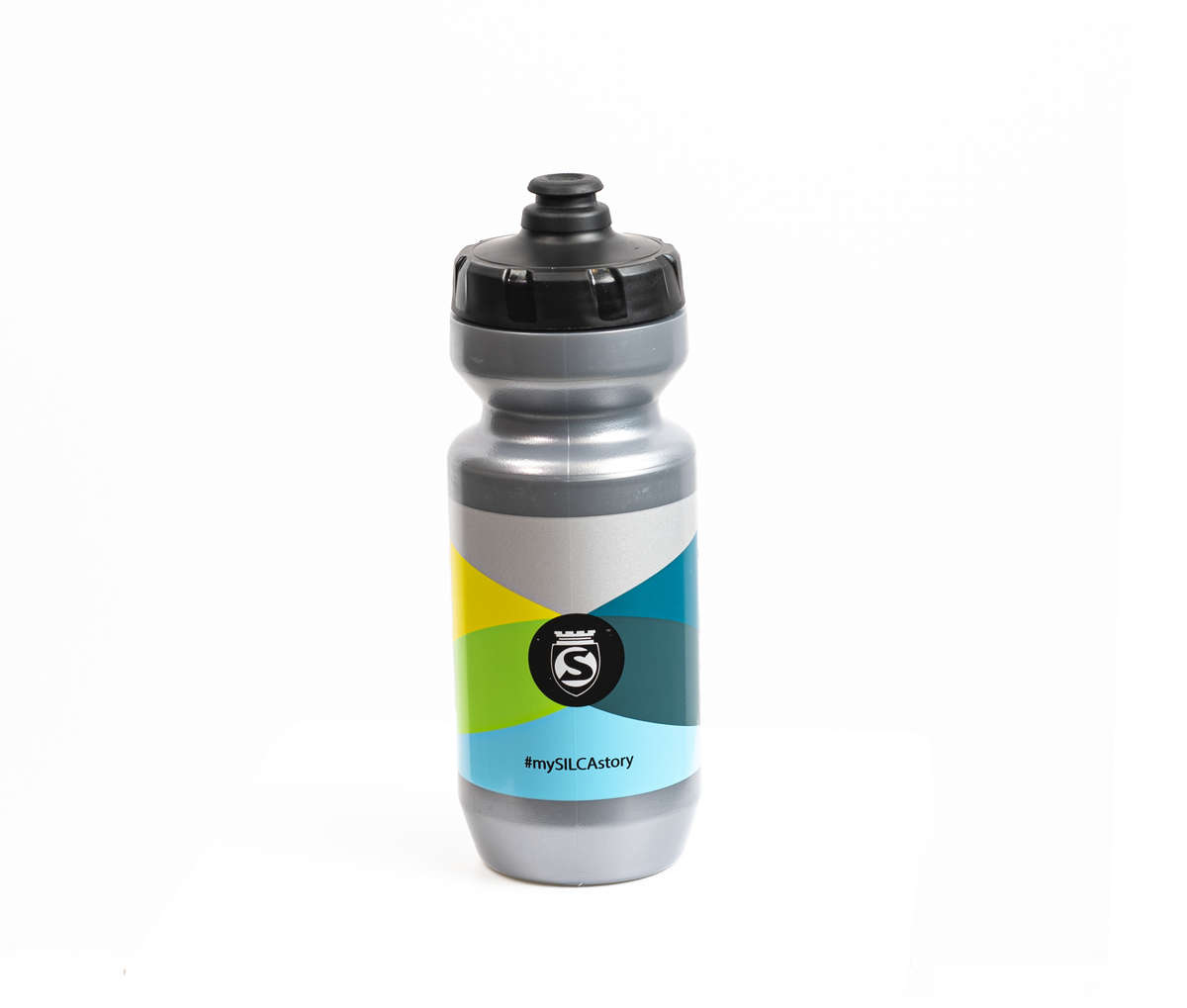 SOLUTION #3: Hydration
Water. No brainer ... but is your water bottle a SILCA 22oz. Purist silver bullet with spring inspired colors? No? It's ok. But if you want a bottle which also features the MoFlo cap that dispenses the perfect flow of liquid when squeezed and then shuts off quickly for less drip, well, we have the water bottle for you.

Hydration is key for Indoor Training and keeps your body performing at the best optimal level. The SILCA water bottle has a transparent strip that provides a visual reference to the amount of liquid remaining. Is your water bottle half full or empty? Either way, you will be happy to drink from a BPA free bottle and guaranteed to not leave that plastic after taste.
NEW SILCA Water Bottles
SOLUTION #4: Clean Up
Any bike shop will tell you that indoor training has been phenomenal for their maintenance departments! Prolonged exposure to sweat destroys steel and aluminum components and has led to record sales of stems, handlebars and headsets for many shops. However, YOU can put a stop to this with a 30 second wipe down after each indoor workout using our award winning SILCA Gear Wipes. The special formula contains 5 targeted alcohol based cleaning agents to remove or neutralize dirt, grease, sweat, proteins, and sugars before evaporating away leaving NO residue.

SILCA Gear Wipes have a coarse scrubbing side approved for all metal surfaces and a soft polishing side which is paint safe and approved for all painted surfaces, including matte finishes!


Check out SILCA Gear Wipes