Tools Designed for the Shop, the Home and the Road
Quality SILCA tools will last a lifetime
Be easy to use
Have good grip
Last for a long time
Why does torque matter to your carbon frame?
Does the grade of steel used in my tools matter?
I lose the grip on my tools when my hands are greasy.
Your bicycle maintenance and repair deserves the highest quality tools from the home to roadside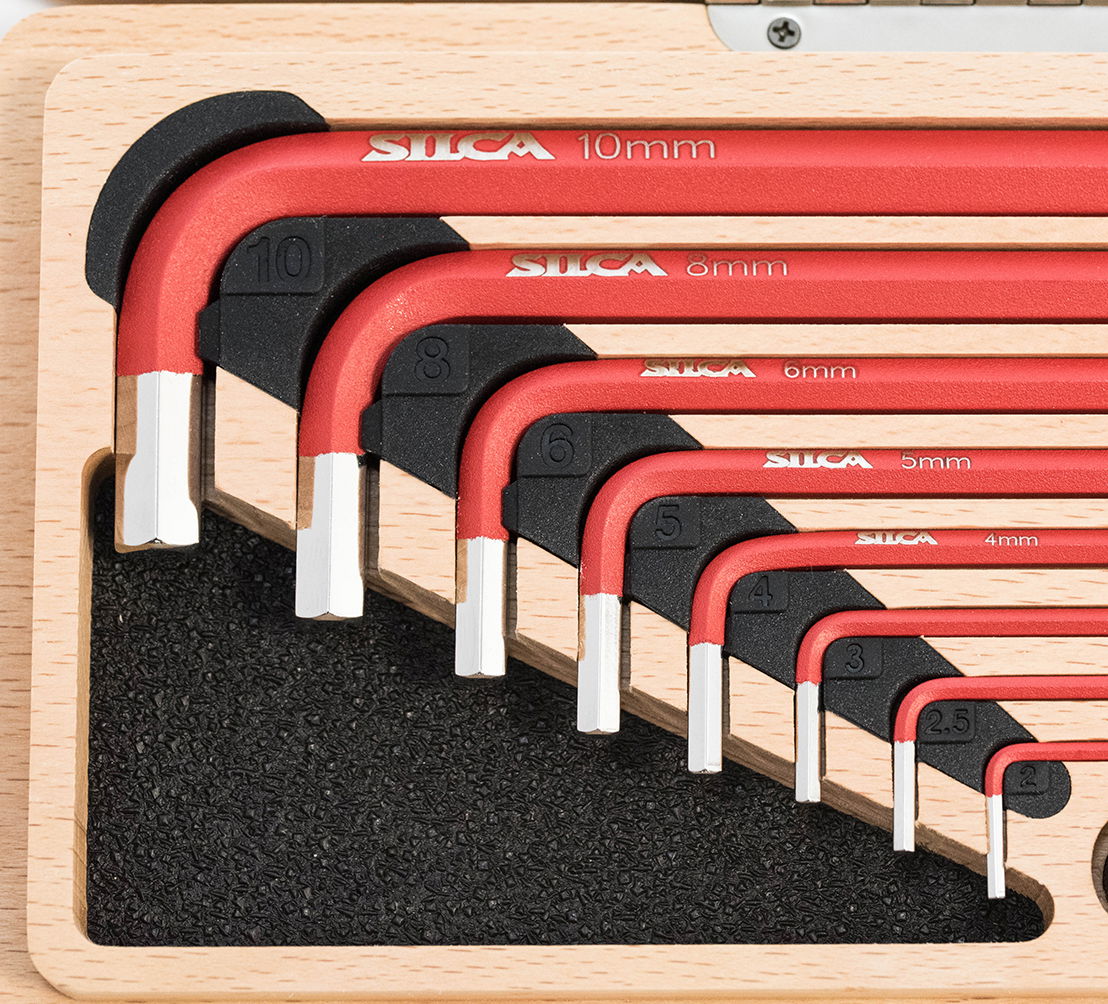 The foundation of our tools and what that means for you
Most of our "working" tools are comprised of S2 Steel, which is known for it's strength and durability. The tools won't rust, corrode or degrade due to the elements. Titanium is the other metal alloy we use in a many of our products because it has strength and lightweight. In all conditions, the HX series are coated for grip and are extended to help reach places in obscure or tight locations. T-Ratchet and Ti(tanium) Torque kit is the best example of both of these metals combined in one tool set. The legacy of the brand is intentionally highlighted in the tools we offer with the idea that you should have a pump and tools that last a lifetime.

All tool bits are calibrated and include the common hex sizes needed to build, rebuild, repair, and maintain your bicycle all year in any climate.
Shop Our Home Tools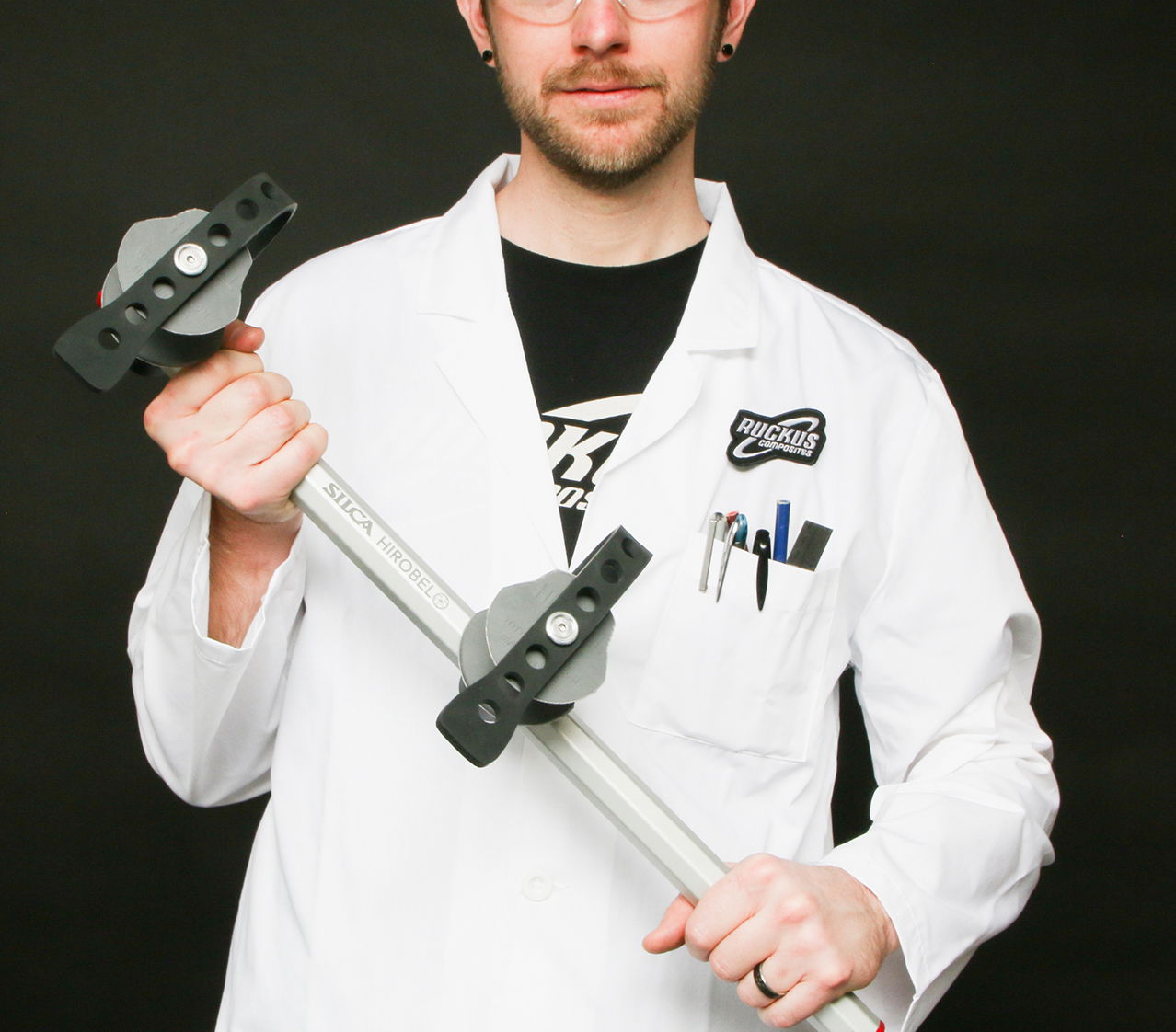 Putting the 'Hero' in Hirobel
Able to securely fasten and adjust to a variety of bicycle frame sizes in a single day! Protects cables with methodically-designed, silicon bumpers. All in day's work...this cape-less wonder helps reduce damage to carbon frames. The HIROBEL frame clamp is a companion piece to your clamping bicycle stand.
Shop Hirobel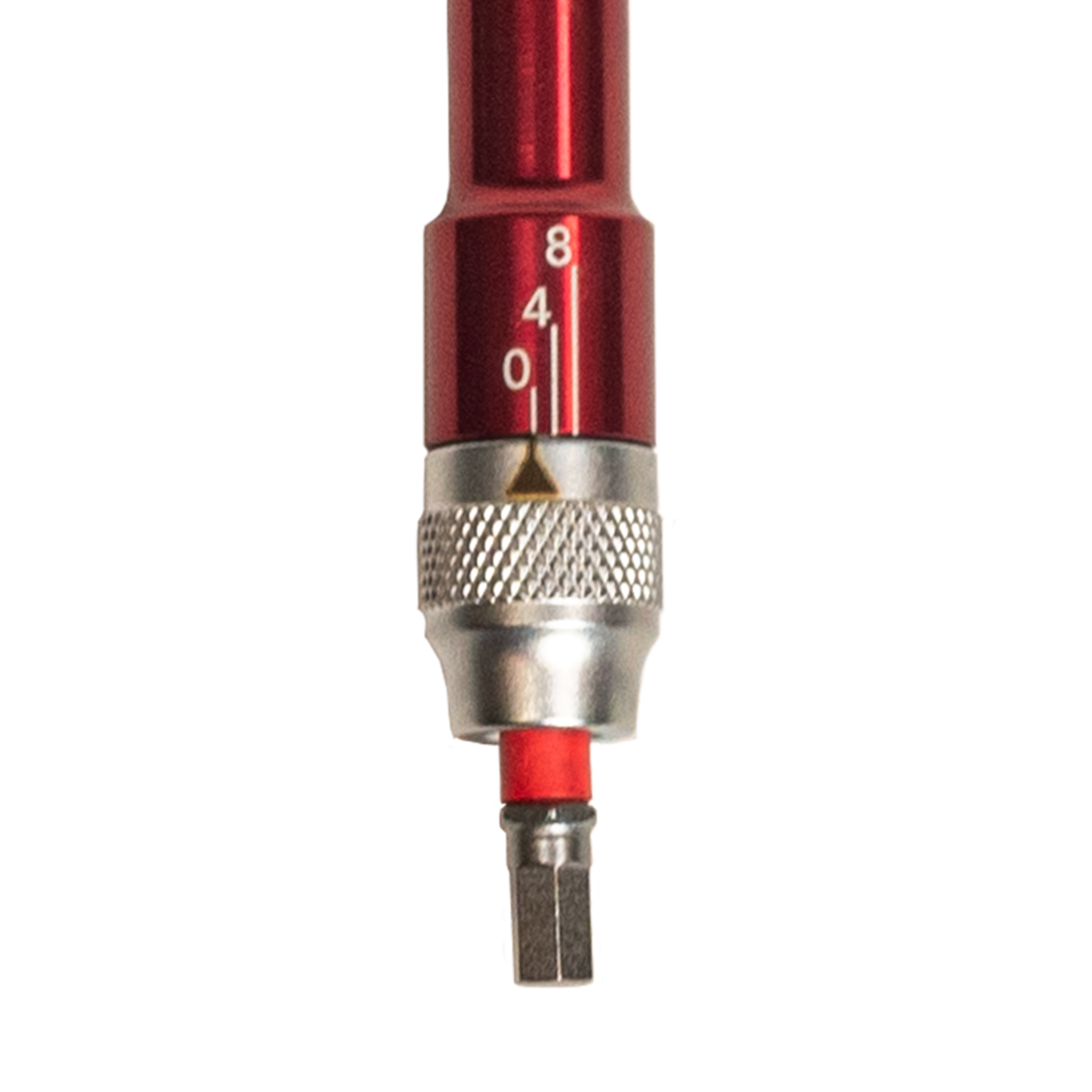 How important is torque?
The torque feature on a hand-held tool is crucial when protecting your carbon frames and components. The delicate balance and precision tuning enables even home mechanics the ability to perform quick adjustments on the fly. Mitigates the chances of stripping a bolt which can result in more costly repairs or worse ... breaking the bolt down to complete failure.
Watch T-Ratchet + Ti Torque Video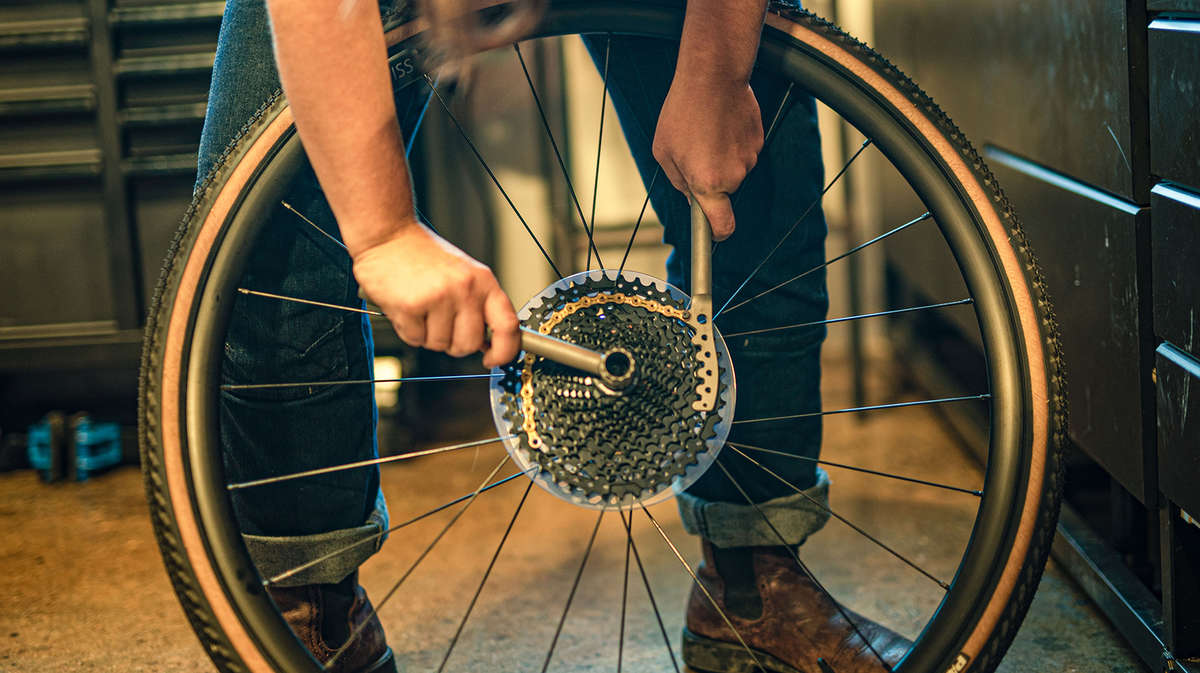 Titanium Shop Tools
An ultra-light 3D printed Titanium toolset to keep the weight down for the mechanic on the go. Save over one pound in these tools.


Shop Tools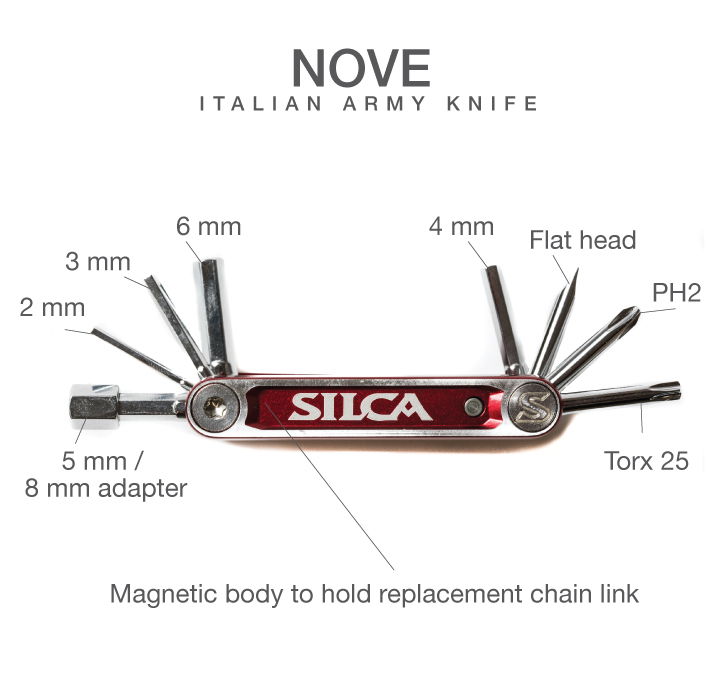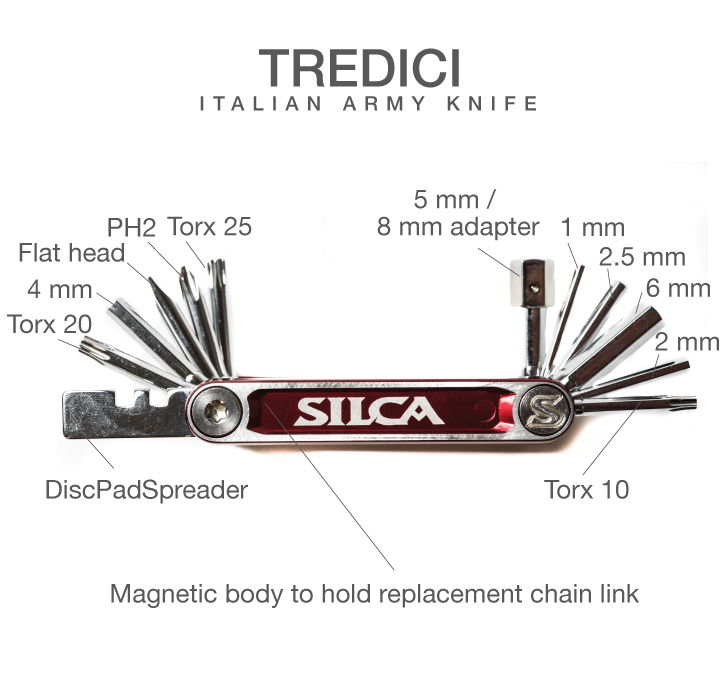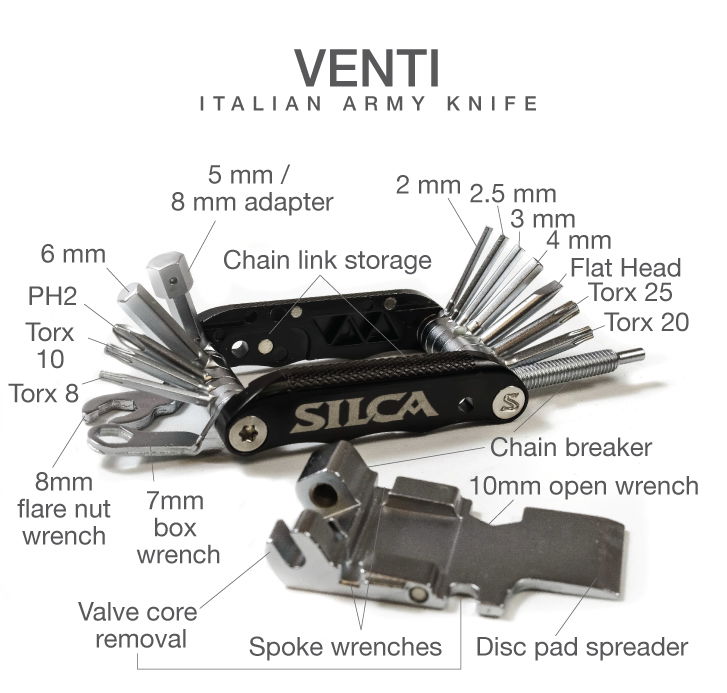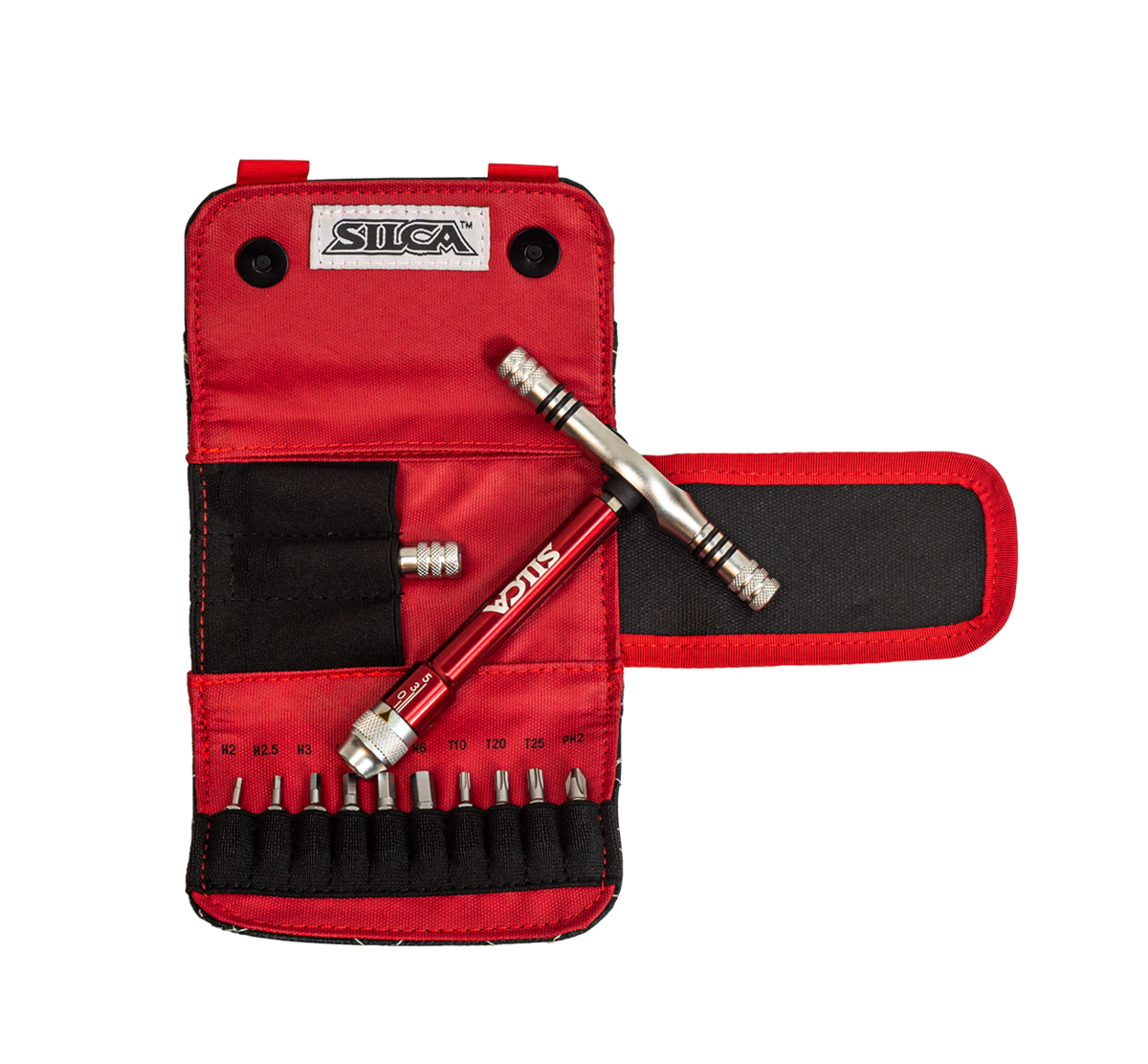 T-RATCHET + TI-TORQUE KIT G2
The T-Ratchet uses interchangeable magnetic components to convert from a screwdriver to ratchet, to ratcheting T-Handle in seconds, which gives the user the ability to have several tools at once in an extremely small package.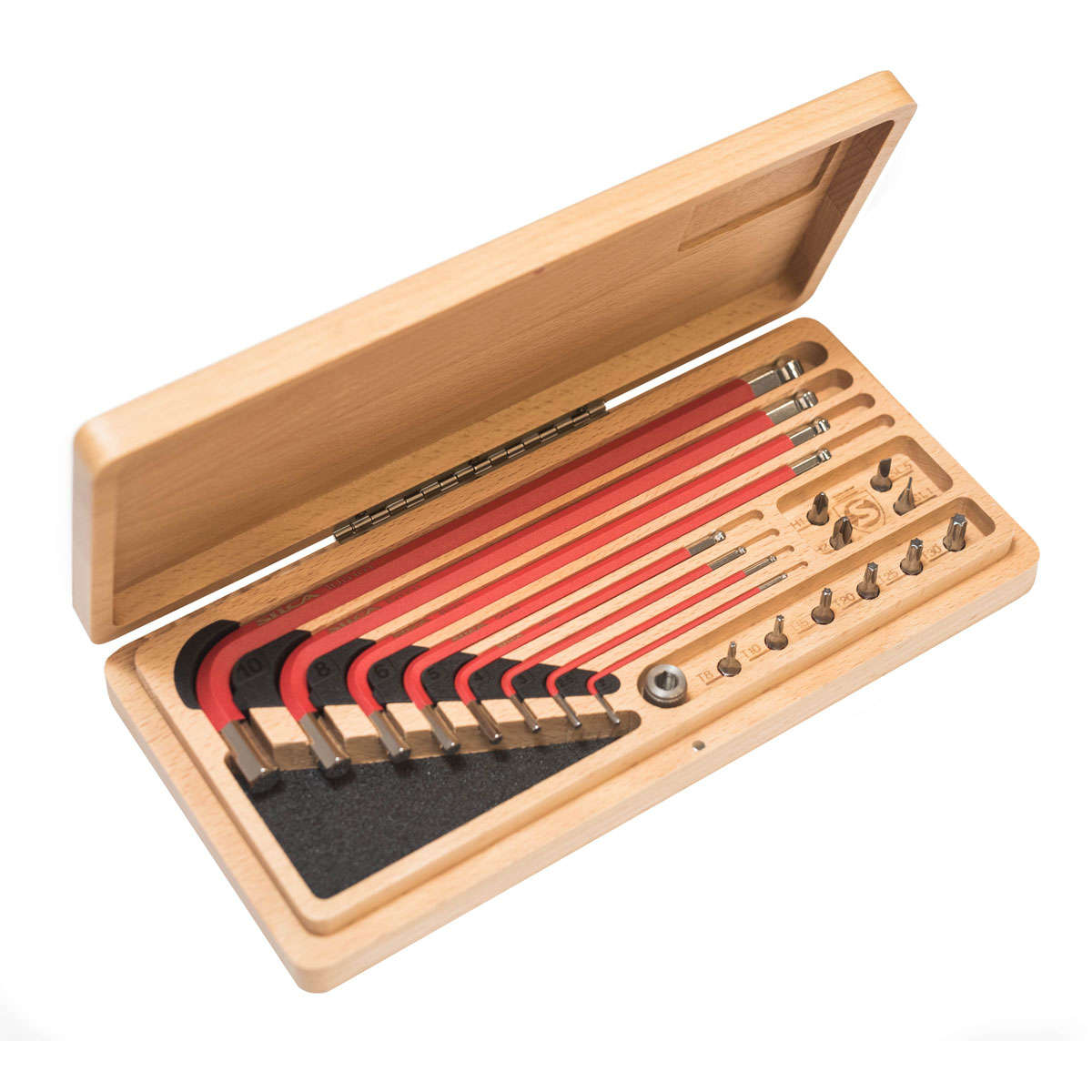 HX ONE HOME ESSENTIAL KIT
A complete set of precision hex wrenches and bit drivers that elevates the look and feel of any home mechanic's tool kit.
Looking to buy a piece of SILCA?