Meet Ricko "Baby Ricko" SILCA's Shop Dog
Each day begins with the remapping of the office layout for Ricko, the 15 year old fluffy Pomeranian, who doesn't let his blindness affect his best life. Being one of four rescues living in the Poertner Indianapolis home, his workday offers a change of pace from his canine companions. We often find Ricko guarding the front door, barking for lunch, and receiving affection (belly rubs, booty scratches and everything in between) from the SILCA HQ crew. Ricko has become our beloved office mascot, we all cherish him and share in his daily well-being i.e. potty walks. While he quietly naps by the front door, we snap pics of him in odd positions that amuse and bewilder, as he is no young pup and a sleeping position like that could strain anyone his age in human years. The bottom line is that we all love our "Baby Ricko".

To honor our little mascot, we've made special Ricko stickers and have distributed them around the globe through our distributors, athletes, advocates, events and more.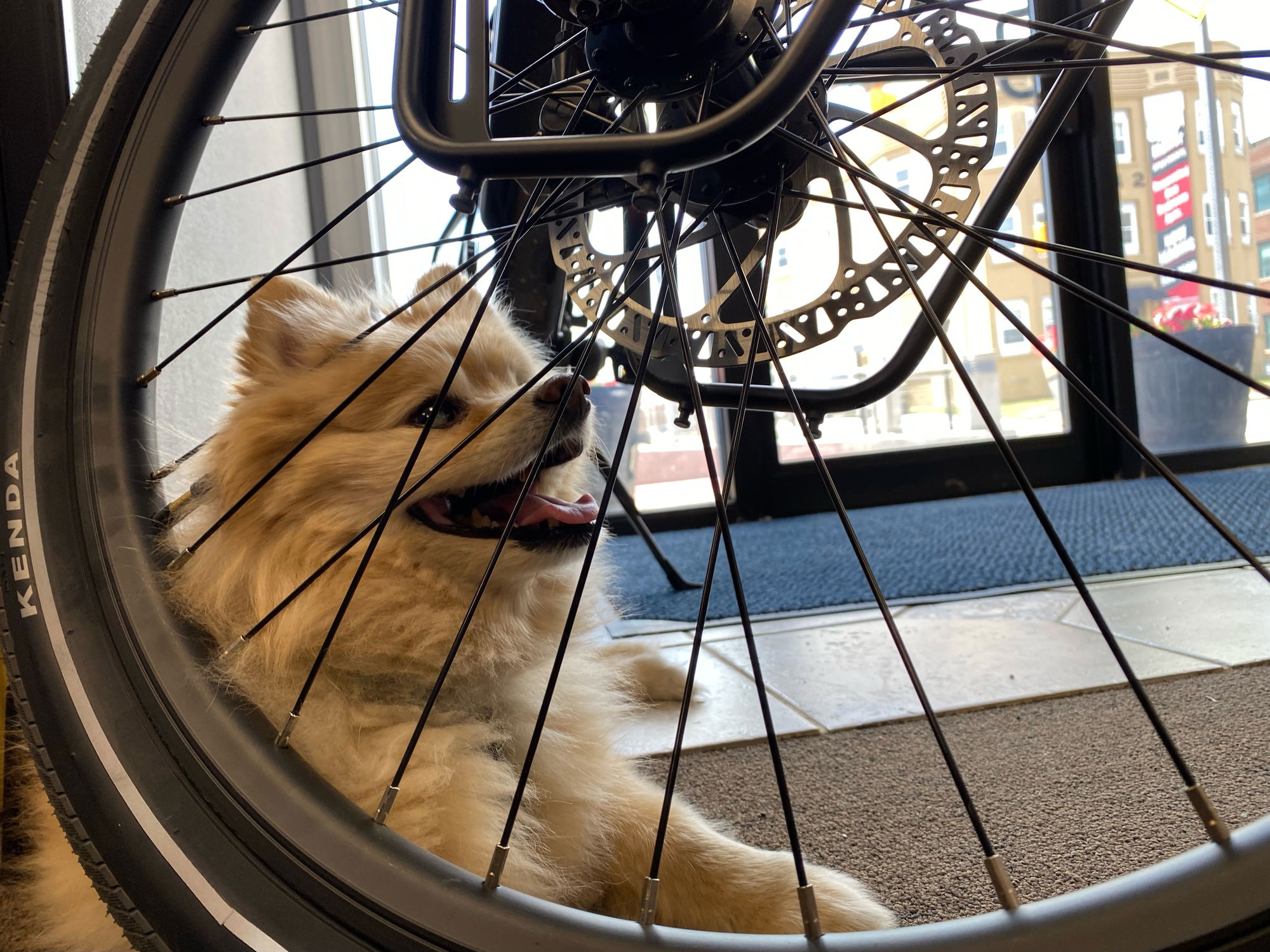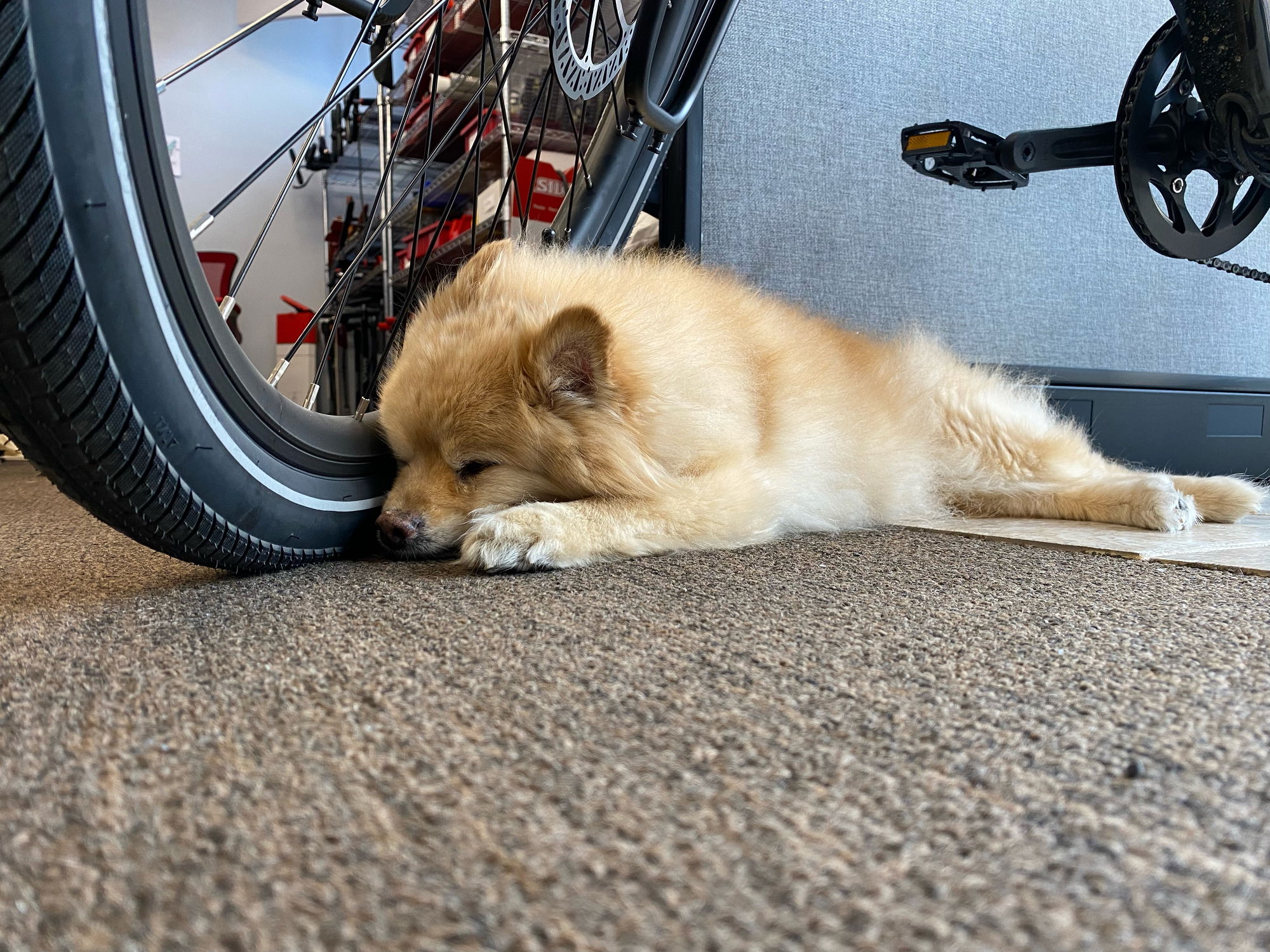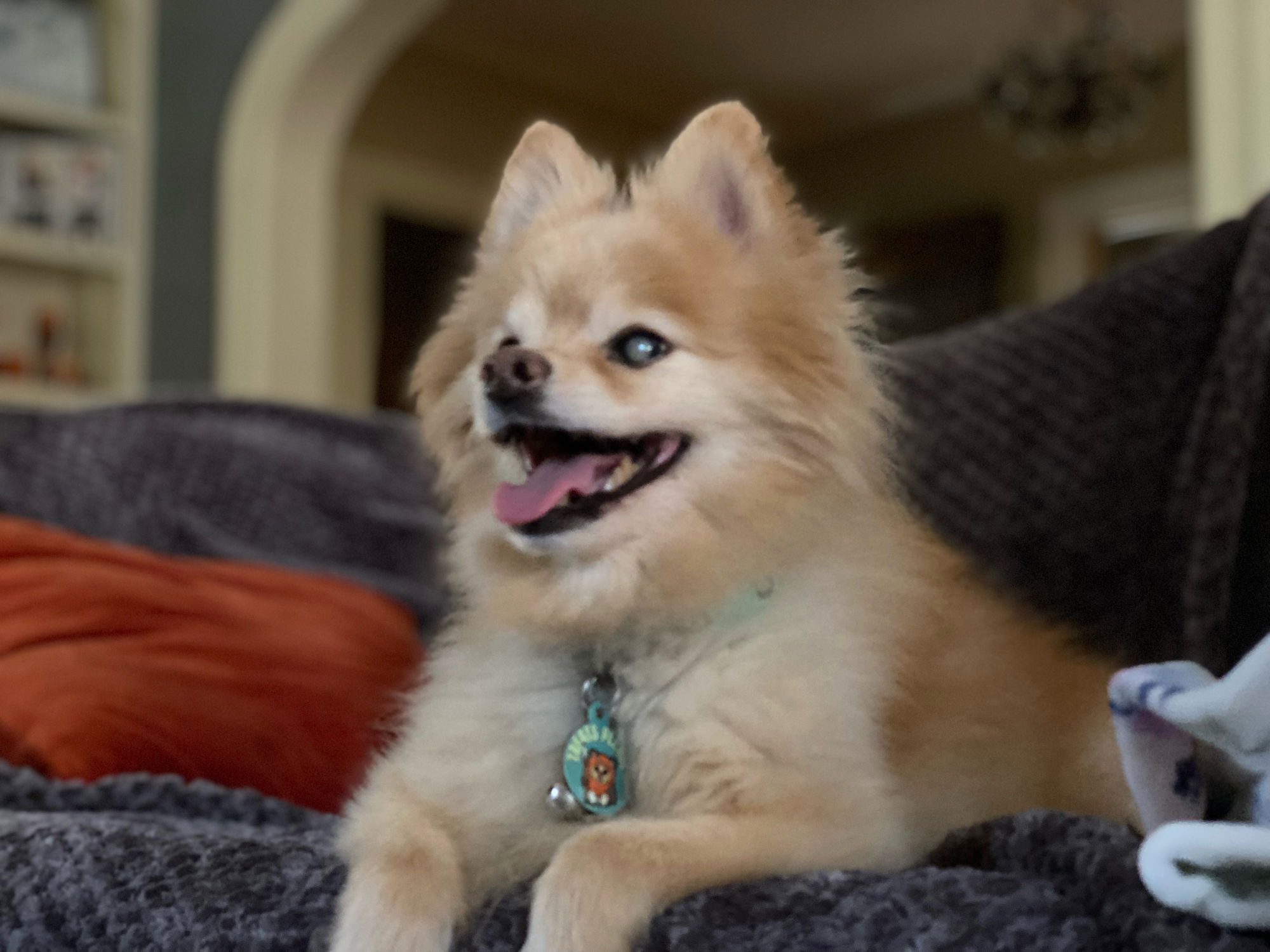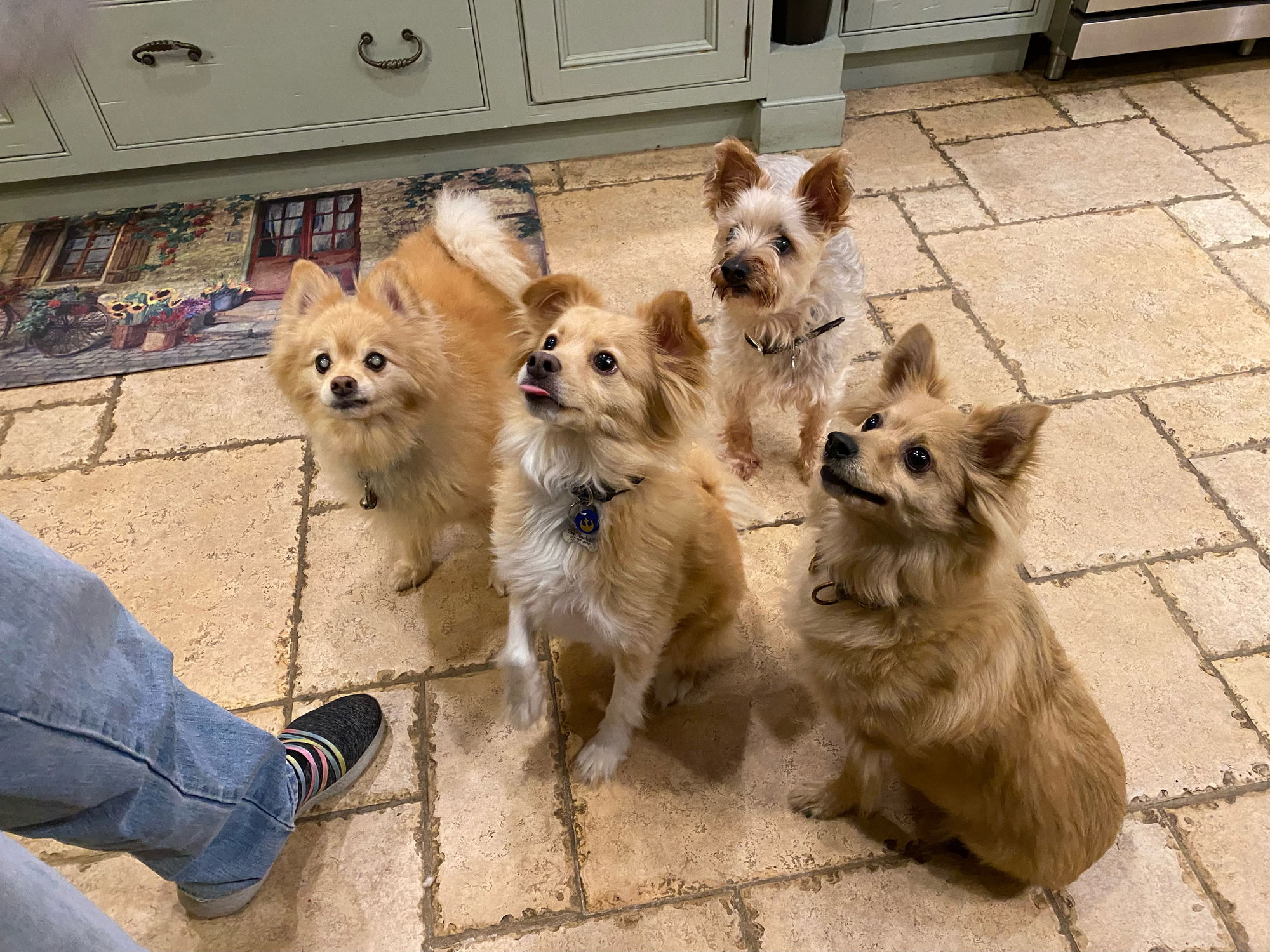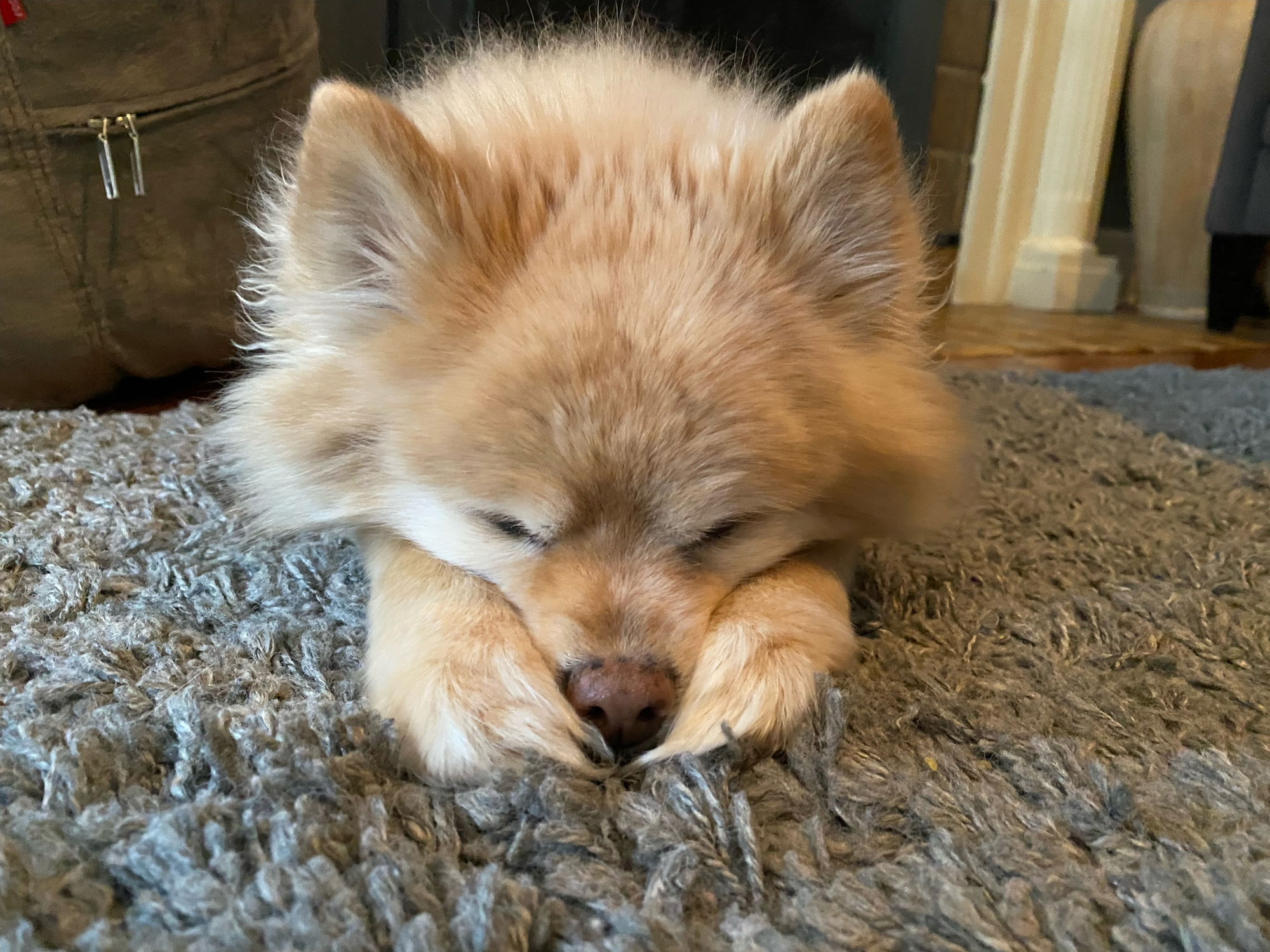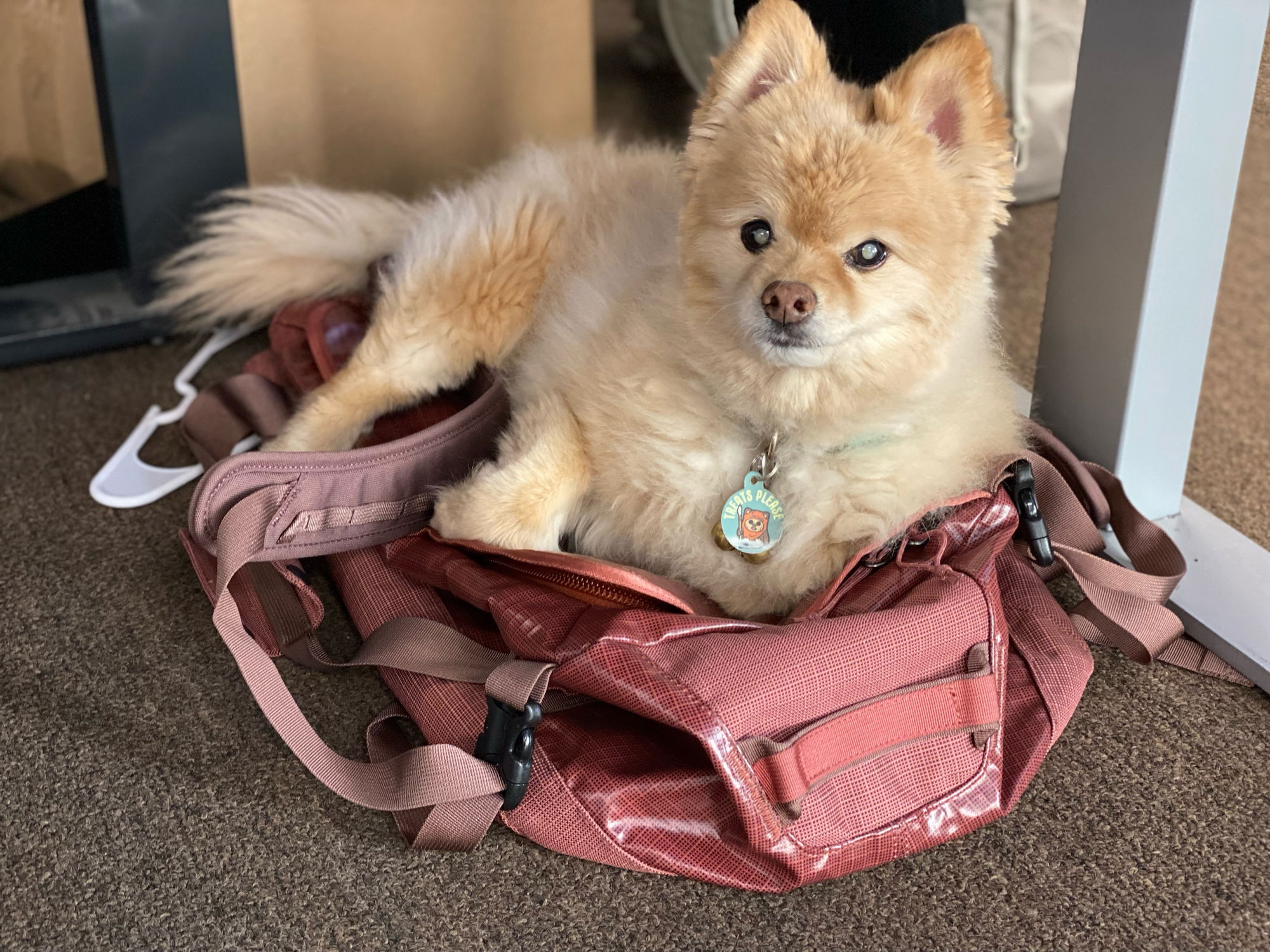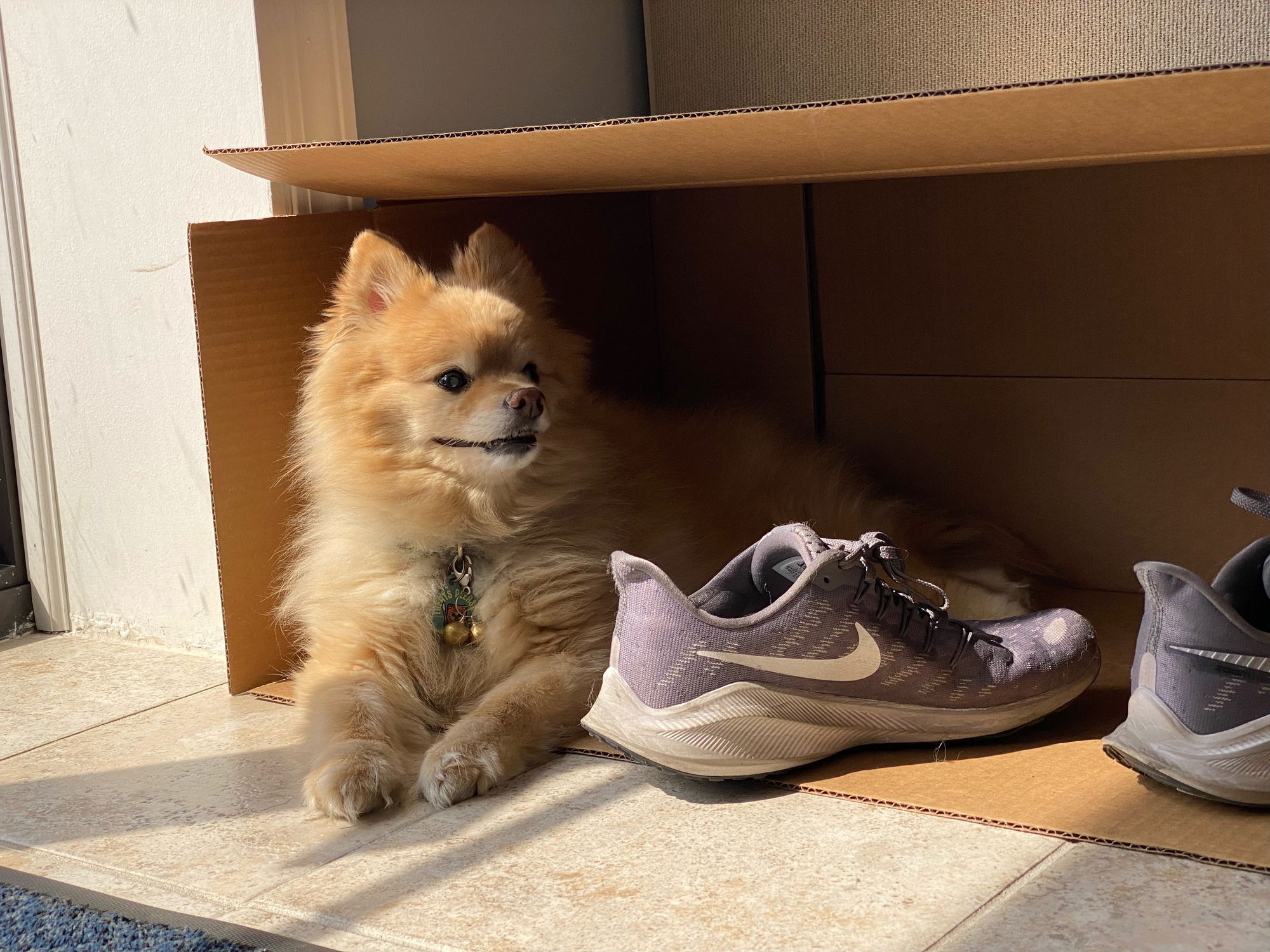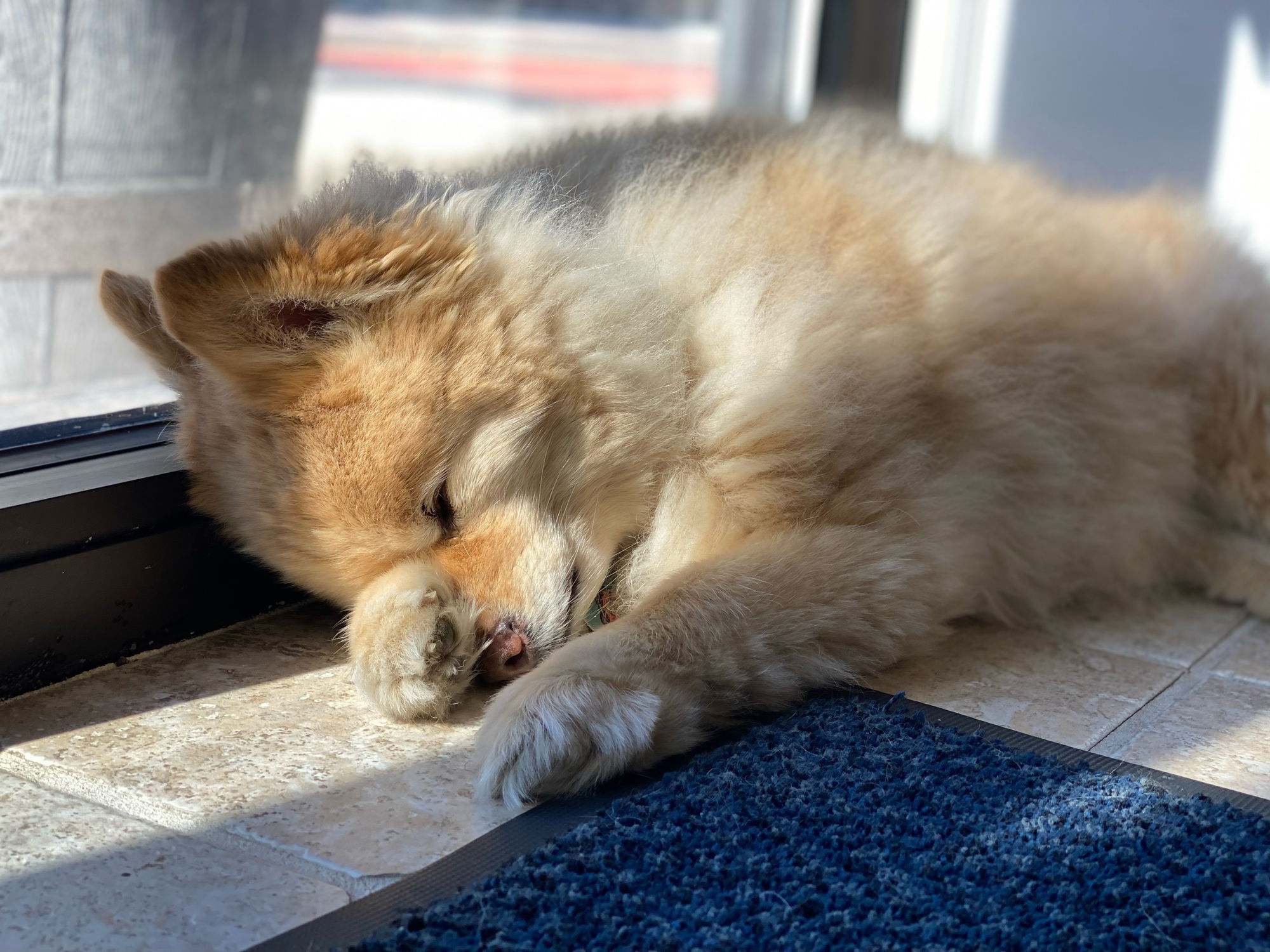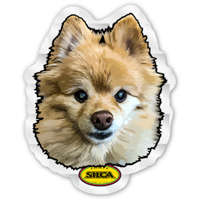 What to do if you find a Ricko sticker?
Take a selfie with the sticker, tag SILCA (@silcavelo) on Instagram, and tell us where you found him. Much like a "Where's Waldo?" game, this is a quest to find the Guardian of the SILCA Universe. We hope you enjoy the hunt, and we can't wait to see where Ricko and you end up! He can be found at local bicycle shops, race events, SILCA events, and wherever someone may place him.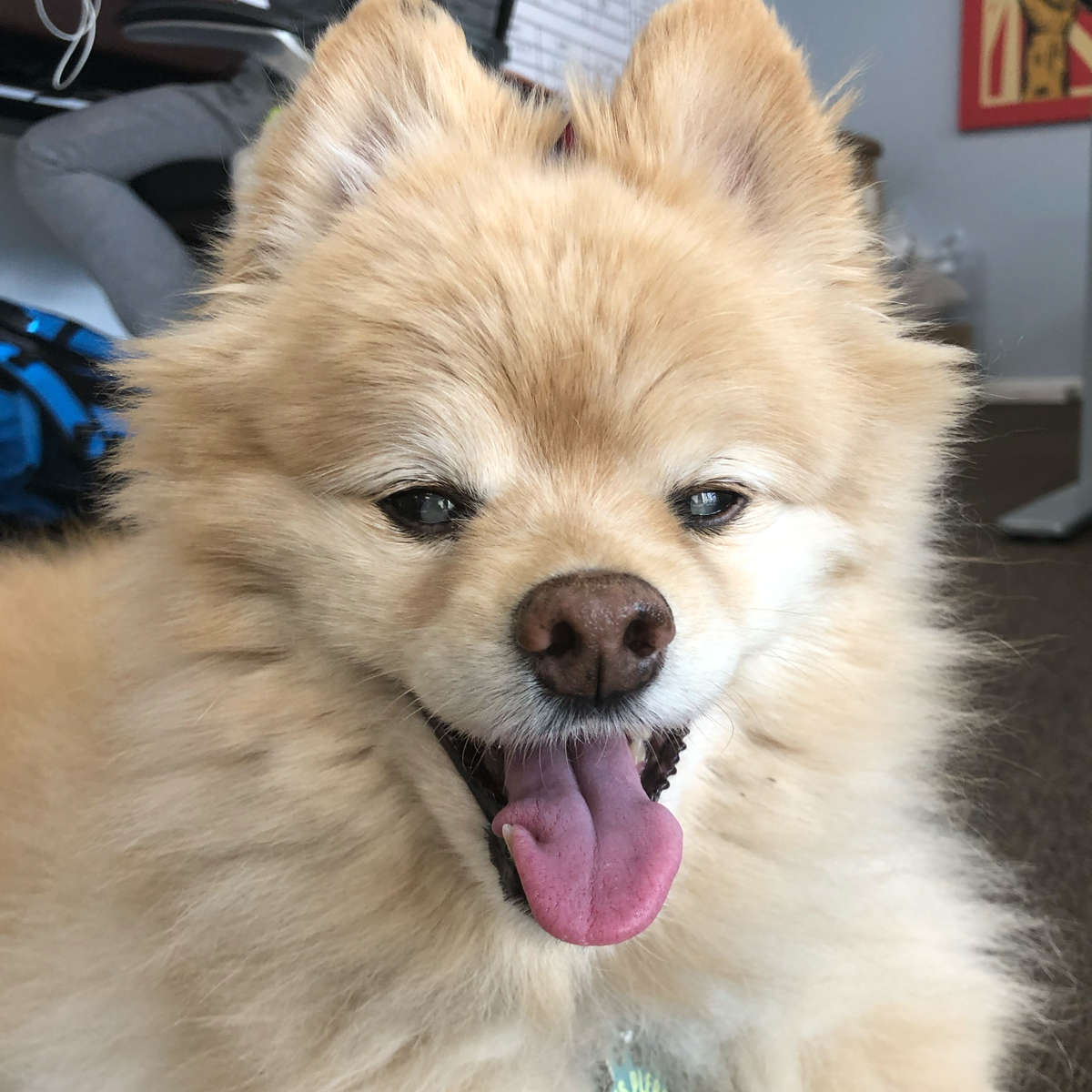 Ricko's Smile
He always let's us know when he's content. Although he cannot physically see us, the look he gives is always of pure love and feels like he's looking into your soul. Our goal is share the joy with you all and we hope that his "likeness" finds the greatest places for peace and happiness with a sense of adventure.

We are unsure of when Ricko lost his sight, but we do know that it's attributed to his diabetes. And we believe it was the contributing factor for him being surrendered over 2 years ago. Ricko has a lot of life in him, and we encourage anyone who's considering a canine or feline companion to consider a rescue. By giving a second chance and providing a home for a rescue can truly enrich and impact more than one life. In Ricko's case, impacting our entire office staff.